Middle-school singers, scholars travel from India to Mary Baldwin University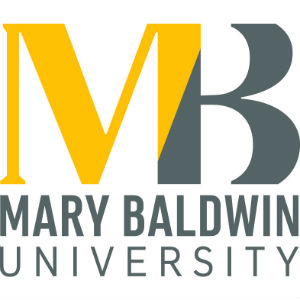 Mary Baldwin University artist-in-residence and musician Srinivas Krishnan returns to campus on May 10 for MBU's Capstone Festival with a group of 12 middle school students and two teachers from Chennai, India, who are part of the Leadership Engagement in Artistic Performances (LEAP) program.
LEAP encourages intercultural collaboration and leadership among youth through music, art, dance, literature, and film. The group is traveling and performing across the East Coast, and while at MBU, they will perform vocal pieces at Capstone's opening ceremony, starting at 12:30 p.m. May 10, and closing reception, starting at 5 p.m, both in Hunt Dining Hall West.
"We are thrilled to welcome the LEAP group of singers to Mary Baldwin University," said MBU President Pamela Fox. "This group of students is mentored by A.R. Rahman, the most renowned musician in India and composer of numerous Oscar-winning film scores, including Slumdog Millionaire. We will endeavor to share with them some of the best parts of the MBU experience during their stay, just as they will share their beautiful music with us."
The performances will feature Rahman's Sufi compositions rooted in Indian classical music, as well as works by Ravi, Adele, and excerpts from The Lord of the Rings.
The LEAP group calls themselves the "Hototo! Boundary Breakers." (Hototo is a Native American term that means "song of the fearless spirit.") In addition to their stop in Staunton, the group will perform in Washington, D.C., and Boston, and they will visit Columbia University, Harvard, MIT, the Smithsonian Institution, and the World Bank.
In addition to Krishnan's longtime relationship with the university as visiting artist and performer, another MBU connection for the Boundary Breakers group is Baskar Subramanian. He is both a LEAP member and the father of a graduating senior in MBU's Program for the Exceptionally Gifted who is presenting at Capstone. Subramanian is financing the trip for the Indian students and musicians coming to the MBU campus.
Comments