McEachin announces $25,587,774 for Ryan White Formula II Grants Program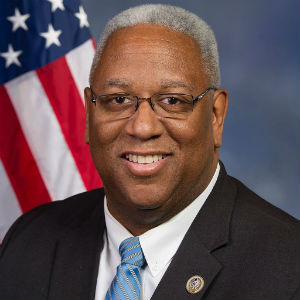 Congressman A. Donald McEachin (VA-04) today announced a grant award of $25,587,774 from the Department of Health and Human Services to the Virginia Department of Health for the Ryan White Formula II Grants Program.
This funding helps HIV/AIDS patients with antiviral medication and provides patients and their families with a multitude of services from mental health care to primary care to home health care and nutritional services
"These services are all critical components of helping HIV/AIDS patients and their loved ones. Today this diagnosis is no longer a death sentence, but patients and families still need these support services. These monies will ease the lives of patients and their families here in the Commonwealth." Congressman McEachin said.
Comments