Mary Baldwin University nabs top spot in international film competition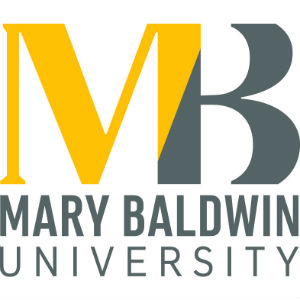 The Mary Baldwin University-produced film "Threads of History: Conversations with a Community" has garnered a silver award in the international Spotlight Documentary Film Awards competition.
Out of hundreds of submissions from around the world, Threads of History was selected as one of the top independent documentaries for 2017. A silver award is given to unforgettable films with the third highest scores from the panel of judges.
Giving voice to an important part of black history in Staunton, "Threads of History" focuses on intersections and relationships of an African-American high school as a prevailing thread linking all aspects of black life during segregation. The film brings together recollections of Booker T. Washington High School alumni, their teachers, and past and present residents of the adjacent Johnson Street neighborhood.
"'Threads of History: Conversations with a Community' was a heartfelt collaboration between the MBU film students, MBU Permeable Borders, and — most especially — the many wonderful members of the Booker T. Washington community who graciously shared their stories and their time," said Allan Moyé, adjunct faculty member and director of communication studios at MBU.   "This award is a testament to the importance of bringing these histories to life, making them available to the public, and helping preserve them for future generations. Everyone should be proud."
Moyé developed and produced the film with help from his students, and it first premiered at Staunton's Visulite Theater in December 2016.
The project began as an MBU May Term class in 2013 with Artist-in-Residence Claudia Bernardi, and also drew on the talents and knowledge of Associate Professor Emerita of Art History Marlena Hobson, Professor of History Amy Tillerson-Brown, and Moyé. Students and faculty members gathered stories from community members and created three murals, which then inspired the film. It is not the first time Moyé's filmaking has been inspired by collaboration with Bernardi. He has also visually documented the oral testimonies of families of victims and the communities affected by the infamous civil war-era El Mozote massacre in El Salvador.
Founded in 1842, Mary Baldwin University is a small, coeducational university offering a range of degree programs from bachelor to doctoral. It serves a vibrant student population on its main campus in Staunton, Virginia, at its nearby health sciences campus in Augusta County, online, and through regional advising centers throughout Virginia. All programs are coeducational except the Mary Baldwin College for Women.