Local
Living Room Concert series at Court Square Theater to feature Laurie Lewis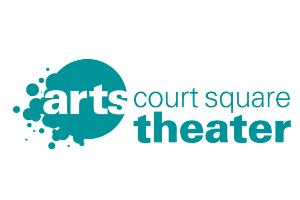 Laurie Lewis will take the stage at Court Square Theater for its Living Room Concert Series on Friday, Aug 26 at 7:30 p.m.
Hosted by The Steel Wheels frontman Trent Wagler, the evening features live music punctuated with meaningful conversations about music.
For nearly four decades, Lewis has gathered fans and honors for her powerful and emotive voice and her versatile, dynamic songwriting. She is a sought-after recording producer and an equally skilled teacher and mentor.
Lewis has a well-deserved reputation as a groundbreaker – across genres, geography, and gender barriers. She has demonstrated how a woman can blend into any part of the classic bluegrass singing trio; how a great voice can move fluidly between bluegrass and other types of music.
As a fiddler, she emulates the strength and grit of the early bluegrass musicians and has won acclaim in the worlds of Americana and folk music.
Court Square Theater is located at 41-F Court Square in downtown Harrisonburg.
McHone Jewelry is comfy couch sponsor for the 2022 Living Room Concert Series.
Tickets are $20 in advance or $25 at door.
For tickets or more information, valleyarts.org/performances.