Listen Live: Waynesboro Generals vs. Covington Lumberjacks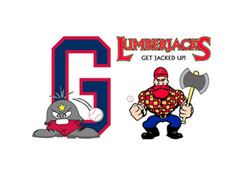 The Covington Lumberjacks take on the Waynesboro Generals in the deciding Game 3 of their Valley League semifinal playoff series. WKDW's Kris Neil will handle the play-by-play, with Augusta Free Press editor Chris Graham on color commentary. The winner advances to the best-of-three championship series against the Charles Town Cannons.
First pitch is at 7 p.m. Click here to listen.