Liberty Basketball: Flames improve to 6-1, defeat Navy on the road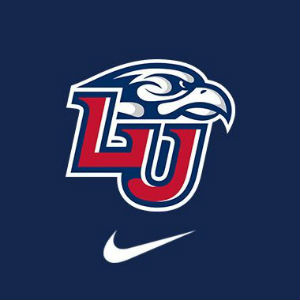 Liberty continues its best start to a season as they defeated Navy 76-58 on the road Wednesday night at Alumni Hall. The Flames now improve to 6-1 this season while Navy drops to 2-4.
Liberty's bench came out of the gates firing during the opening 20 minutes on offense, scoring 17 of Liberty's 35 points in the first half. Darius McGhee led the way as the only player to score double-digits in the first half with 15 points, shooting 5-8 from the field including four makes from three-point range.
"I think tonight our defense was sound and our assistants did a great job of preparing our players for the game," coach Ritchie McKay said. "It takes a spirit of unity to play this defensive system and our offense and I think it is a beautiful reflection of our university. I am proud of our guys because they are 'two feet in' and they are doing what we ask of them."
Comments