Liberty Basketball: Flames announce three-game series with SEC foe Missouri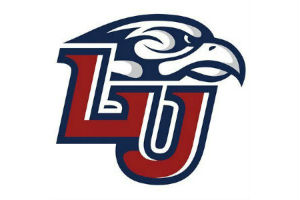 Liberty men's basketball announced today a three-game series with SEC opponent Missouri that will begin in the 2020-2021 season.
The Flames will first travel to Columbia, Mo. this upcoming season on Dec. 9. The series will continue in the 2021-2022 season when Missouri will travel to Lynchburg, and the series will conclude during the 2022-2023 season, ending at Missouri.
Today's announcement gives Liberty two opponents this upcoming season from the SEC, joining Vanderbilt (Nov. 17), and three total schools from Power Five conferences. The Flames will also play at ACC opponent Notre Dame, Nov. 20.
This will be the second time Liberty and Missouri will have faced off on the court, as the Flames faced the Tigers on Dec. 19, 1994 (Missouri defeated Liberty 87-76). This will be the first time Liberty has hosted an SEC school.
Liberty continues to test itself against some of the best conferences in the country, as the Flames have played five games against SEC schools in the last two seasons. Liberty has posted a 2-3 record in those contests, including a win over Mississippi State in the 2019 NCAA Tournament.
Season tickets for 2020-21 are now on sale at www.LibertyFlames.com/Tickets.