Kroger customers in Staunton can order adult beverages online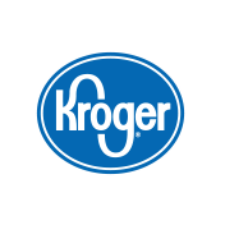 Kroger customers now can buy adult beverages through ClickList, the grocer's online ordering service, and pick them up at the Staunton store, 850 Statler Blvd.
Nearly all beer and wine offered in a Kroger store is available on ClickList, approximately 1,000 items at each store.
"We carry a full variety of beer and wine," said Allison McKee, corporate affairs manager for Kroger's Mid-Atlantic Division.  Customers place their order at www.kroger.com/ClickList and search by entering beer or wine.  Specific brands also can be entered.
Customers select a time to pick up their orders with four hours' notice.
Orders must be picked up at ClickList designated parking spaces.
"We've had requests from customers to offer alcoholic beverages since we introduced ClickList in 2016," added McGee.  "With this update in technology and a change in Virginia law, we've responded to customers."
Alcoholic beverages are ordered along with any food or grocery item.  Kroger
offers more than 40,000 items through ClickList, including fresh meat and produce.  Virginia law prohibits tobacco products and pharmacy prescriptions from being sold on ClickList.  Hot foods and gift cards also are excluded.
Kroger is waiving the $4.95 service charge for each customer's first three ClickList orders.  No minimum purchase is required.