Kaine heading to Puerto Rico to survey hurricane damage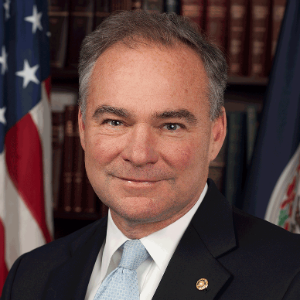 On Saturday, U.S. Senators Tim Kaine (D-VA), Ron Johnson (R-WI), Kirsten Gillibrand (D-NY), Cory Gardner (R-CO), and Richard Blumenthal (D-CT) will travel to Puerto Rico to survey hurricane damage and relief efforts.
The senators will travel as a part of a bicameral and bipartisan CODEL through the Department of Homeland Security (DHS) and Federal Emergency Management Agency (FEMA).
Kaine, Gillibrand, and Blumenthal are members of the Senate Armed Services Committee, Johnson is Chairman of the Senate Homeland Security and Governmental Affairs Committee, and Gardner is a member of the Senate Energy and Natural Resources Committee and Chairman of the Subcommittee on Energy.
Comments