Top News
Waynesboro City Council candidate Terry Short to host voters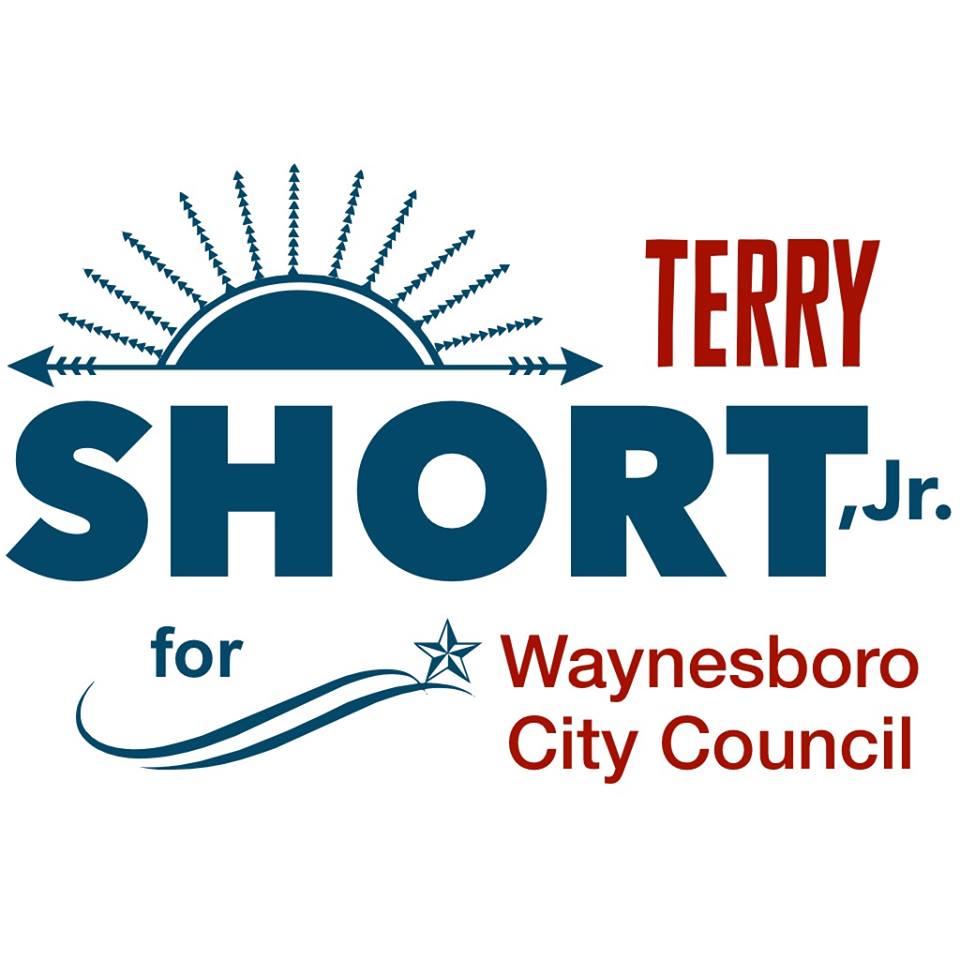 Waynesboro City Council candidate Terry Short is hosting the Party for Progress Friday night at Sevens Arrows Brewing Company.
The 7-10 p.m. event at 2508 Jefferson Highway, Waynesboro features DJ-V, dancing and your last chance to register to vote for the May 3rd Waynesboro City Council election.
The official deadline to register is April 11th, and volunteers will be ready with the form you need to get registered for this important election.
The event is hosted by Citizens for Terry Short, who is running for the Waynesboro City Council at-large seat, and you can learn more about his campaign right now at www.terryshortjr.com