John Grisham to hold 'Writers Hour' at JMU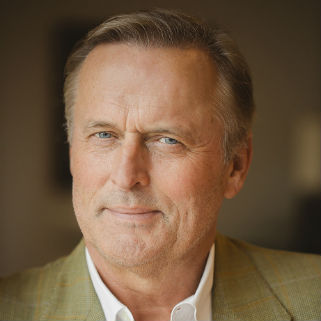 James Madison University is proud to present the John Grisham Writers Hour beginning in the Fall 2018 semester.  Famed author John Grisham will hold conversations with two major writers during the 2018-19 academic year.
Each "Writers Hour" will feature Grisham interviewing a prominent author.
Dates for the events have not yet been set, but Mr. Grisham is excited about the project.
"I am delighted to partner with JMU to host some of my favorite writers on its campus," Grisham said. "I envision casual conversations about books, authors, publishing, and the creative process.  I will enjoy asking the questions for a change, and I look forward to hearing how different writers go about their business.  My goal will be to make each conversation engaging, informative, and, hopefully, humorous."
Grisham is the author of more than 25 novels, all of which have become international best-sellers.  His books have been translated into 40 languages and nine of his novels have been turned into major motion pictures.  He lives in Charlottesville, Virginia.