Jason Kessler withdraws request for Aug. 11-12 rally permit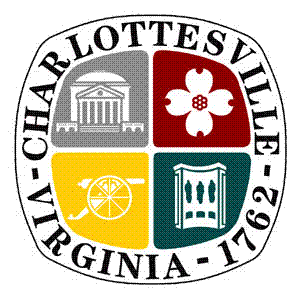 White-rights honcho Jason Kessler withdrew his request for a court-ordered issuance of an event permit for Aug. 11-12 in the Charlottesville Market Street Park.
The city's case was presented by John Longstreth and Linda Odom of the firm K&L Gates and was supported by staff in the City Attorney's office.
"We worked very hard to present the city's case in as much detail as we could," said Acting City Attorney Lisa Robertson. "Kessler did not give a reason for withdrawing his request, but we are glad that he did, it was the right thing to do."
The city denied Kessler's application on Dec. 11, 2017.
"We can move forward," added Robertson. "He has not yet dismissed the lawsuit, just his request for the court to order a permit."
Comments