Inside the Numbers: UVA Basketball and the Way Too Early Top 25s for 2019-2020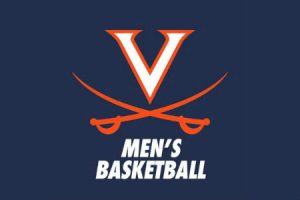 An analysis by Stadium of the Way Too Early Top 25s for 2018-2019 has those otherwise silly exercises being pretty accurate.
Which is good news for UVA Basketball heading into 2019-2020.
The 'Hoos are ranked as high as sixth in a scan of eight Way Too Early Top 25s for 2019-2020, with five Top 25s including Virginia in the top eight nationally, one #11, and the other two putting the program at 15.
The average: 9.9. We'll round up, and put UVA at an aggregate #10 heading into next season.
Considering the losses to the NBA, I think most UVA fans would take going into next season ranked 10th.
Looking at the Stadium piece, Virginia was an aggregate #4 heading into 2018-2019. Gonzaga, the aggregate #2, Kentucky, the aggregate #3, and Duke, the aggregate #5, each made the Elite Eight.
Michigan State, the aggregate #10, and Auburn, the aggregate #11, made the Final Four.
Kansas, the aggregate #1, lost in the second round of the NCAA Tournament, but the Jayhawks were beset by injuries and other personnel issues.
The rest of last year's Way Too Early Top 10: Nevada (aggregate #6, lost in the NCAA first round), Tennessee (aggregate #7, lost in the Sweet Sixteen), North Carolina (aggregate #8, lost in the Sweet Sixteen), and Villanova (aggregate #9, lost in the NCAA second round).
Links to the 2019-2020 Way Too Early Top 25s
Story by Chris Graham
Comments