Hydraulic planning panel meets Thursday in Charlottesville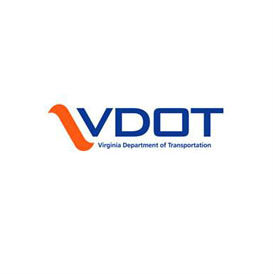 The Route 29 Hydraulic Planning Advisory Panel will hold its next meeting from 2-4 p.m. Thursday at the Virginia Transportation Research Council, 530 Edgemont Road in Charlottesville. This meeting will continue discussions of the transportation improvement phase of the Hydraulic small area planning study.
The agenda is available on the Hydraulic Planning Advisory Panel Documents web page and the presentation that will be used during the meeting will be posted on the web page before the meeting begins. Documents and presentations from previous meetings are also archived there.
The meeting is open to the public to observe the discussions, but public comments will not be taken. The public can submit comments online at www.Route29Solutions.org.  Members of the public may access a web link to watch the meeting live online. The meeting will also be recorded and posted online for the public to view at a later time.
Live web streaming
Access the live-streaming link at on the Livestream/Podcasts page on the Route 29 Solutions website. The direct link to the live stream is on VDOT's YouTube page: www.youtube.com/user/vdotweb.