Huffstetler concedes Fifth District Democratic Party congressional race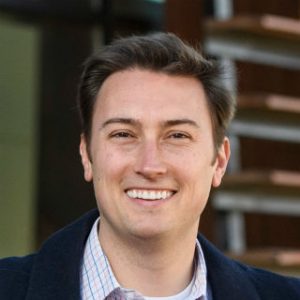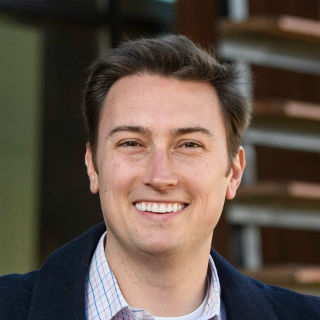 In advance of the Fifth Congressional District Democratic Convention on May 5th, Roger Dean Huffstetler released the following statement today.
"Democrats in the Fifth District have made it loud and clear through local caucuses that they want Leslie Cockburn to be our nominee to take on Tom Garrett this fall. Leslie worked extremely hard to earn that distinction, achieving viability in all 23 localities and winning an outright majority of delegates. She and her team are to be congratulated on executing on their strategy with precision and enthusiasm, and she'll be formally nominated on Saturday at the Fifth District Democratic Convention in Farmville.
"I am proud of the campaign that we ran, but Saturday is a day to come together as Democrats and refocus on our joint mission of defeating Tom Garrett. I look forward to speaking at the convention about the importance of that undertaking. Earlier today, I notified my delegates to the convention that I do not expect them to vote for me on the first ballot, and I encouraged them to support the presumptive nominee. The House Freedom Caucus is a cancer on our country, and we must do everything we can to make Tom Garrett a one-term congressman."
Comments