How to grab your first 100K Instagram followers super-fast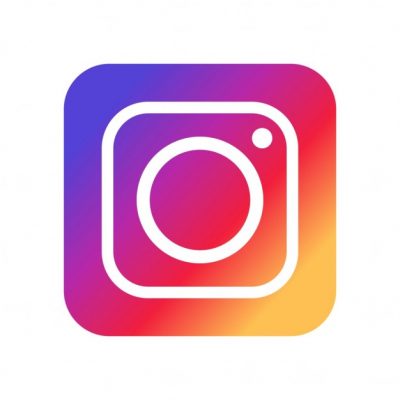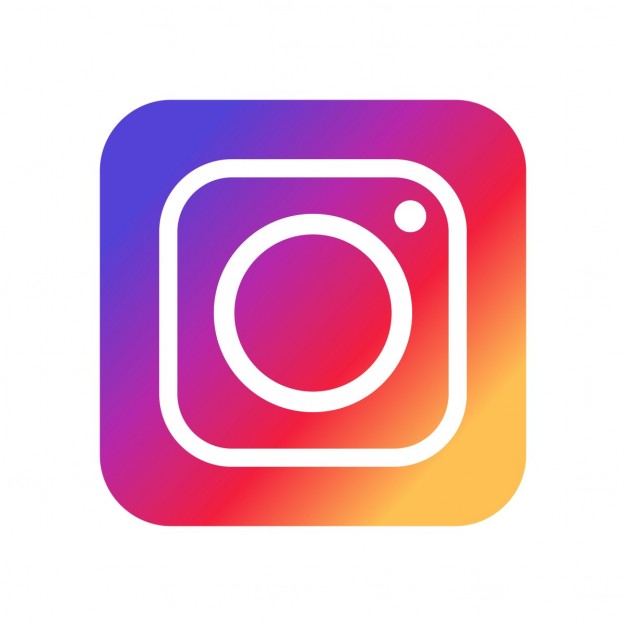 There are more than 1 billion subscribers on Instagram at the moment. Apart from the fake accounts, most of these subscribers are on a quest to grow as large a following as possible. With such a competition, your account can be drowned in the ocean of these other accounts if you do not know some tips and tricks of having your account to stand out.
Apart from buying followers, there are a lot of other numerous ways that you can gain followers on Instagram. Get Firestrike! It's an authoritative website to assist you to create an engaging Instagram account, and guides you on how to grow a following in an authentic manner.
We have done some research and identified some simple tips you can utilize to get your first 100K followers in record time. Continue reading.
Start by Posting Quality Content
You really cannot avoid this step if you want to get a following. The primary reason people log in to their Instagram accounts is to get some entertainment. If you post quality and interesting photos and videos, you are sure that other users will take notice and some will follow you to see more. The more appealing your content is, the more followers you are going to get, so take your time to get nice images and videos. You can include captions to make your images even more appealing. A caption can transform a rather ordinary picture into an epic post. So, be witty, clever or funny, whichever works for you to add value to your pictures.
Try and post as often as possible, preferably a post a day when you are just starting out. Accounts with more posts per day record a higher rate of following than those with a low rate of posting.
In line with posting is also choosing the right time to post your content. Most Instagram users are active during the weekdays. You should, however, identify when your target audience is the most active and post most of your content at that time.
Follow Other Users
Most Instagram users tend to follow back those that follow them. It is like a trend on Instagram that someone you follow will follow you back. You can start by following people you know, before progressing to other you do not know personally, but share some interests. Instagram is not like Facebook where you have to engage with a person a lot before sending a friend request. It is a more open platform where you can just follow and have strangers follow you back.
Engage with Others
When you participate in other users' activities, you are likely to get some followers. You can identify posts that you like and comment on them. Leave thoughtful comments instead of just the usual generic comments. When you comment with something thoughtful, the owners of those accounts are likely to take notice and check out your account. Some will proceed to connect with you by following your account.
Use Hashtags
Hashtags are a great way not only of getting people to follow you, but also for increasing visibility and enhancing your brand awareness. Hashtags allow Instagram users that are not your followers to view your content and interact with it. If you have good enough content that is appealing to the new audience, then you could win yourself some fans and followers. Instagram allows you to use up to 30 hashtags per post, but you do not need to use all that. Just do some research and identify tags that are most relevant to your content and have a mix of them with different posts.
Participate in Popular Conversations
There are so many popular conversations going on across social media platforms. There are a lot of trending topics that have very high participation. Such topics include popular news about some events, celebrities or just some bizarre occurrences. Such stories arise almost every day. It is up to you to identify which story you can relate with the most and participate in the same. If you are a sports person, you might want to participate in sports-related conversations and events like the Champions League. If you are active enough, people will begin to take notice. Without even knowing, you can be turned into an instant Instagram celebrity.
Hold Contests and Polls
Holding contests and polls are a good way of enhancing engagement, but also helps attract new users to your account. Polls and contests do not require a lot from your audience, so they are likely to participate. You can start a contest where you promise participants some reward for participating and achieving a particular milestone. The participants should also be free to invite their friends and followers. Regular events such as these will have a lot of new users visiting your account and play a significant role in growing your following.
Comments