How the ACC survives the latest college athletics conference realignment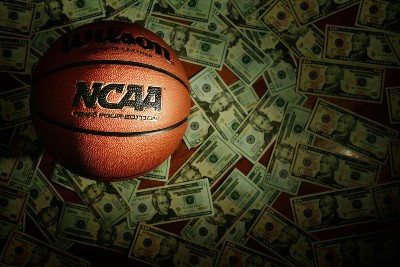 USC and UCLA are now Big Ten members. The latest college athletics realignment seems to put the future of pretty much everybody other than the B1G and SEC in jeopardy.
Chris Graham and Scott German co-host an emergency podcast session to discuss how the ACC and the University of Virginia can navigate their way through to the other side.