Hospice of the Shenandoah open house set for Sunday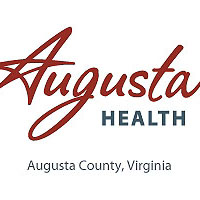 Shenandoah House, a service of Augusta Health's Hospice of the Shenandoah, is hosting an Open House for the community on Sunday at 2 p.m.
The house has been renovated, and is now ready for opening as a Hospice Facility.  The Hospice Facility designation allows the staff to provide a higher level of care than was provided at the House in the past.
Because it will be staffed around the clock with registered nurses and licensed practical nurses, some care that used to require transfer to the hospital can now be provided in Shenandoah House with its home-like setting.