Top News
Get your salt fix on the Salty Southern Route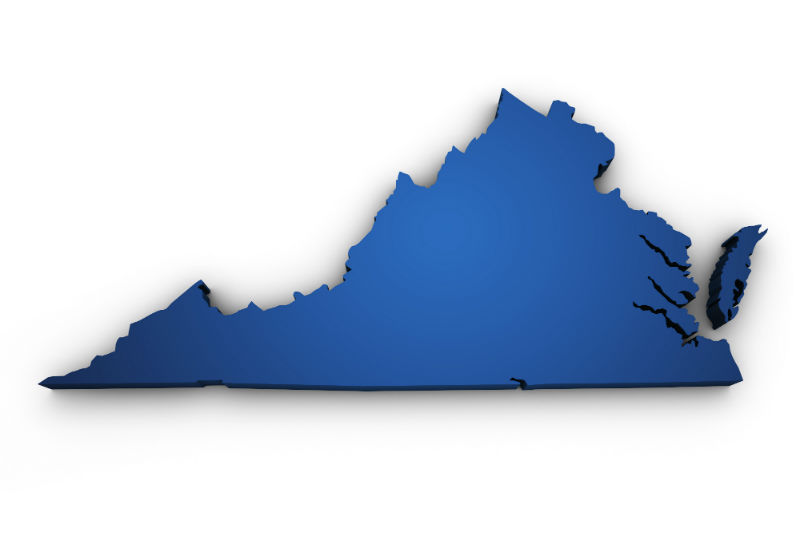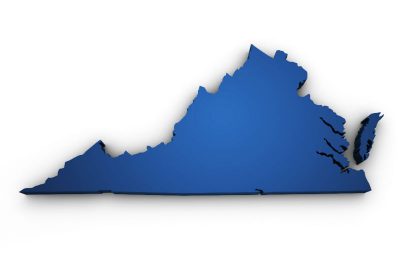 Your trip to Southeast Virginia just got tastier. Long-known for their peanuts, salt-cured hams and other pork products, Isle of Wight, Southampton, Surry and Sussex counties and the city of Suffolk are all part of the new Salty Southern Route.
The route made its debut March 1 at the Isle of Wight Museum, self-proclaimed home of the world's oldest ham and peanut.
"This area of the commonwealth has long been home to fine pork and peanut products produced by Virginia's farmers who work hard to raise quality products for consumers to enjoy," noted Daryl Butler, a senior district field services director for Virginia Farm Bureau Federation. Butler and his family grow peanuts, cotton and corn and have been involved in the peanut industry for more than 80 years. "It's great there's a route that helps connect tourists and locals alike with some of the finest foods in Virginia."
Along the route are many farms, peanut processors and country stores where consumers can experience the culture and people behind the delicious regional foods, explained Judy Winslow, director of tourism for Smithfield.
"The Salty Southern Route takes you on a journey through this picturesque area to experience this tradition first-hand," Winslow added, "and of course, you'll get to sample some mighty fine food along the way!"
A route map, photos and a list of restaurants and attractions on the route are available at saltysoutherroute.com.