GasBuddy weekly gas price update, outlook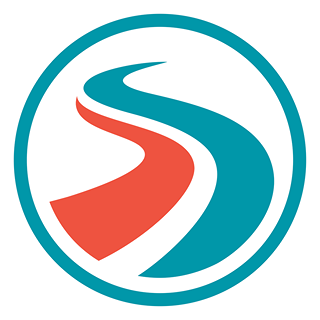 Gas prices in Virginia have fallen 5.3 cents per gallon in the past week, averaging $2.44/g yesterday, according to the GasBuddy daily survey of 4,081 stations in Virginia. This compares with the national average that has fallen 5.6 cents per gallon versus last week to $2.62/g, according to GasBuddy.
Average gasoline prices on November 18 in Virginia have ranged widely over the last five years:
$2.32/g in 2017, $1.99/g in 2016, $1.95/g in 2015, $2.69/g in 2014 and $3.11/g in 2013.
Including the change locally during the past week, prices yesterday were 11.5 cents per gallon higher than a year ago and are 22.6 cents per gallon lower than a month ago. The national average has dropped 24.1 cents per gallon during the last month and stands 7.5 cents per gallon higher than a year ago.
Areas near Virginia and their current gas price climate:
Roanoke- $2.37/g, down 5.3 cents per gallon from last week's $2.42/g.
Richmond- $2.31/g, down 6.9 cents per gallon from last week's $2.38/g.
West Virginia- $2.65/g, down 5.8 cents per gallon from last week's $2.71/g.
For live fuel price averages, visit http://FuelInsights.GasBuddy.com.
About GasBuddy
GasBuddy is the technology company changing the way more than 75 million consumers find, purchase, and save money on gasoline. Founded in 2000, the original GasBuddy website was a pioneer in crowd-sourced information, leveraging technology, big data, and a passionate community that now connects more than 70 million users with real-time, accurate fuel pricing information as well as reliable reviews of gas station amenities and services. The app and website have the most accurate and real-time fuel prices at over 140,000 unique stations in the United States, Canada, and Australia and is the most comprehensive money-saving companion while on the road. GasBuddy is available on all mobile platforms. For more information, visit www.gasbuddy.com.
Comments