GasBuddy: Virginia weekly gas price update, outlook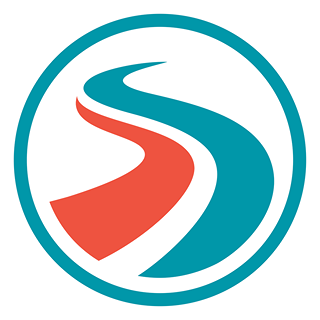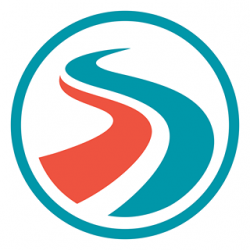 Average retail gasoline prices in Virginia have risen 2.4 cents per gallon in the past week, averaging $2.37/g yesterday, according to GasBuddy's daily survey of 4,081 gas outlets in Virginia. This compares with the national average that has increased 2.5 cents per gallon in the last week to $2.54/g, according to gasoline price website GasBuddy.com.
Including the change in gas prices in Virginia during the past week, prices yesterday were 28.4 cents per gallon higher than the same day one year ago and are 0.3 cents per gallon lower than a month ago. The national average has increased 2.9 cents per gallon during the last month and stands 25.3 cents per gallon higher than this day one year ago.
According to GasBuddy historical data, gasoline prices on March 19 in Virginia have ranged widely over the last five years:
$2.09/g in 2017, $1.82/g in 2016, $2.24/g in 2015, $3.33/g in 2014 and $3.58/g in 2013.
Areas near Virginia and their current gas price climate:
Roanoke- $2.35/g, up 0.5 cents per gallon from last week's $2.35/g.
Richmond- $2.36/g, up 4.3 cents per gallon from last week's $2.32/g.
West Virginia- $2.53/g, up 4.2 cents per gallon from last week's $2.49/g.
"Gas prices remained mostly in check over the last week, yet the national average pushed higher as seasonal factors continue to weigh on the market, led by jumps at the pump in some Great Lakes states over the weekend," said Patrick DeHaan, head of petroleum analysis for GasBuddy. "The national average now stands at its highest level in over a month and is likely to continue moving higher in the weeks ahead as demand continues to recover from the winter blues and the transition to summer gasoline kicks into high gear. Overall, gas prices this spring will come in some 10-25% higher than a year ago, removing billions of dollars from other areas of the economy that will instead be funneled to the pump."
For live fuel price averages, visit FuelInsights.GasBuddy.com.
About GasBuddy
GasBuddy is the technology company changing the way more than 70 million consumers find, purchase, and save money on gasoline. Founded in 2000, the original GasBuddy website was a pioneer in crowd-sourced information, leveraging technology, big data, and a passionate community that now connects more than 70 million users with real-time, accurate fuel pricing information as well as reliable reviews of gas station amenities and services. The app and website have the most accurate and real-time fuel prices at over 140,000 unique station