Friendly City Fortune launch party set for April 5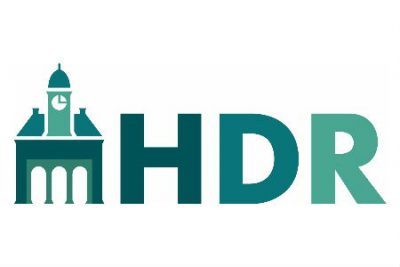 Harrisonburg Downtown Renaissance presents the launch of their 2019 Friendly City Fortune Raffle this Friday, April 5, with a kick-off event in Downtown Harrisonburg.
The event will be held at the Chesapeake Western Railroad Depot at 141 W Bruce Street (next to the Ice House building) from 5pm to 8pm. During the event, HDR will be unveiling this year's prize vehicles and selling Friendly City Fortune raffle tickets, as well as holding three drawings for a free raffle ticket (no purchase necessary to enter the drawings for a free ticket).
The Depot will also be a stop for the Collins Center & Child Advocacy Center "Chocolate Walk" event, and a First Friday's location at The Gaines Group. HDR encourages Harrisonburg community members to come out and enjoy all the unique events this evening has to offer!
For more information, please visit friendlycityfortune.com.
Parking Information
There are several convenient parking options nearby for event attendees. The Water Street parking deck has free three-hour spots on its lower level and free ten-hour spots on its upper level, with no permit needed. If guests are arriving after 5:30pm, they are also free to park in the JMU Ice House lot directly across the street from The Depot.
Comments