Freezing Rain Advisory in effect for Shenandoah Valley overnight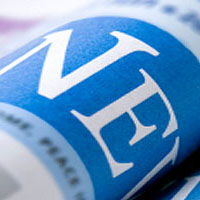 The National Weather Service has issued a Freezing Rain Advisory for a large swath of the Shenandoah Valley, Central Virginia and into the D.C. Metro area tonight into Monday morning.
The advisory is in effect from 10 p.m. Sunday into 9 a.m. Monday morning.
Temperatures are forecast in the lower 30s across the region for the duration of the weather event.
Rain is forecast for most of the day Monday, but temperatures are expected to warm later in the day to the upper 40s.
Comments