Free public art exhibit will kick off this Saturday at Carver Recreation Center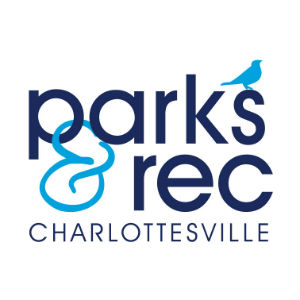 The 18th annual VSA art exhibit will kick off with an opening reception on Saturday, March 10, from 6:30 p.m. to 8 p.m. at Carver Recreation Center. The show features original art work by more than one hundred local artists. Proceeds from the sale of artwork go directly to the artist.
VSA Charlottesville/Albemarle promotes and develops opportunities for art and creative expression for people of all ages and abilities, with a focus on serving individuals with disabilities. Through this work, VSA educates, inspires, and enhances quality of life for the community.
"This annual art show is a wonderful opportunity for artists to exhibit and sell unique and imaginative pieces that some work on throughout the year," said Sarah Blech, Adaptive Recreation Manager with the City of Charlottesville. "In addition, it enlivens the walls of the recreation center, and at the same time recognizes the artistic contributions of our local community."
The show is on exhibit at Carver Recreation Center, located at 233 4th Street, NW until August 24, 2018 and is free and open to the public during the normal center hours.