Fishburne Military School cadets help kids hone their super powers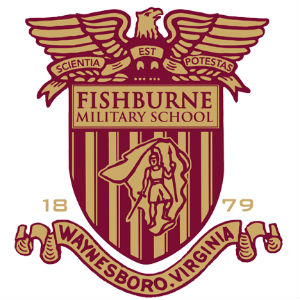 Batman, Spiderman and Gotham City's finest will be making an appearance at the Waynesboro Public Library's Super Hero Day this weekend.
During the week, these heroes are unassuming young cadets at Fishburne Military School, but for one day they will don their costumes and come to the aid of Waynesboro's youth. This Saturday, Batman, Spiderman and Gotham City Police will encourage, welcome and assist participants in the Library's Super Hero Day.
Details
WHO: Super Hero Day is open to children age preschool to 10 and costumes are encouraged! Registration is limited to 40 children and is now full.
WHERE: Waynesboro Public Library, 600 S. Wayne Avenue, Waynesboro, VA.
WHEN: Saturday, February 27th at 12:00 noon. Program to run for approximately one hour.
Comments