Fishburne lacrosse raising awareness of kidney cancer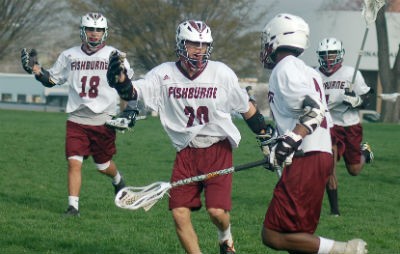 The Fishburne Military School lacrosse team is using its Tuesday home to raise awareness of kidney cancer.
Lax Out Cancer is a fundraiser designed to honor those who are fighting, have fought and who have passed away from cancer.
The game is set for Tuesday at 4:30 p.m. on the drill field at FMS in Downtown Waynesboro.
Funds raised will go to the Jimmy V Foundation and to FMS lacrosse coach Jon Oliveri and his family, as they recently lost their dad/husband, James Oliveri Jr., on Dec. 6, 2014.
A donation of $5 per person is requested.
Comments