Sports
Fishburne basketball starts New Year with a Win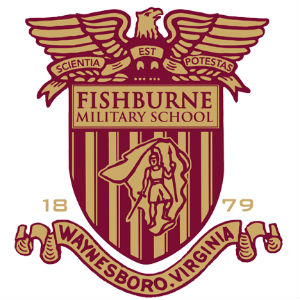 Fishburne Military School escaped a very tough Roanoke Catholic team with a 61-59 home win Thursday night.
It was the Caissons' first game since losing to Fork Union in the championship game of the Caissons Classic on December 12.
Fishburne was once again led by their team captains: senior Treavor Norman with 15 points, senior QuaSean Napier with 13 points, and junior Kian Tate, who led the team with 16 points.
The Caissons trailed by 12 early but were able to shake the dust off to take a 28-24 halftime lead. Fishburne found themselves down by 4 late in the fourth quarter but were able of get some stops on defense and key baskets in the final 2 minutes to get the win.
Other scorers for the Caissons were sophomore Mesiah Woods with 11 points, and juniors Holden Sandridge and John Hendler who had four and two points, respectively.
The Caissons are now 5-2 (3-1 VIC) and will visit Waynesboro High School in a non-conference match-up on Monday, January 18 at 7:30.