Sports
Fishburne basketball opens with win over New Covenant School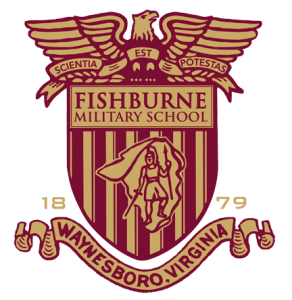 The Fishburne Military School basketball team opened its season Thursday with a 75-38 win over New Covenant School from Lynchburg.
Fishburne jumped out to a 20-12 first quarter lead behind Waynesboro natives Kian Tate and Treavor Norman, who finished the night with 12 and 15 points, respectively. The second half assault was led by another Waynesboro native, sophomore Mesiah Woods, who came off the bench to lead all scorers with 26 points in his varsity debut.
Junior Tyler Long of Beavercreek, Ohio, added seven points while Olney, Maryland's John Hendler and Churchville's Holden Sandridge gave the team five points each.
Fisherville junior Calen Owens and Culpeper junior Zachariah Moss rounded out the winning effort with three and two points, respectively.
The Caissons are 1-0 (0-0 VIC) and will host Eastern Mennonite High School in their first conference match-up on
December 4 at 7:00
.