Fifth District Congressman Tom Garrett files for re-election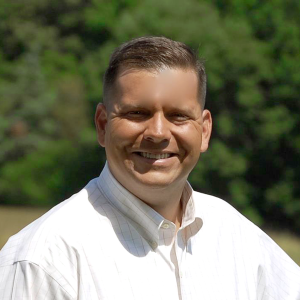 Congressman Tom Garrett has officially filed his paperwork with the Fifth District Republican Committee and the Virginia State Board of Elections, making him the first and only candidate in the race for the Republican nomination thus far.
Congressman Garrett issued the following statement:
"It has been an incredible honor to serve the people of the 5th Congressional district in Washington, sitting in the same seat as such great Virginians as James Madison and John Randolph." Said Congressman Garrett. "I will continue to work every day to bring more jobs and opportunity to the 5th district and lower taxes for hardworking Virginians."
Congressman Garrett was first elected in 2016, winning with 58% of the vote. Before serving in Congress, Tom was a State Senator representing a Central Virginia district from 2011-2016. Tom also served as an artilleryman in the United States Army for 6 years, and as a Commonwealth's Attorney in Louisa County.
Garrett continued, "I am running for re-election because there is more work to be done. We have passed the Tax Cuts and Jobs Act, which has started to bring jobs back to Southside Virginia. Amthor International announced a $7 Million expansion in Pittsylvania just a couple weeks ago. I will continue to defend our Constitutional rights and work to secure our borders. I will continue to fight to lower taxes and bring greater prosperity to the people of the Fifth District. I welcome any opponents to join me as gladiators in the arena of ideas ask again for the votes and support that previously resulted in the highest contested vote total in the history of the Fifth District."