Be the exclusive sponsor of UVA football on Augusta Free Press!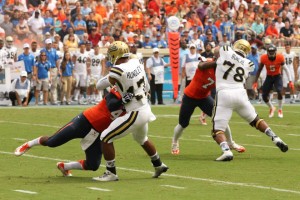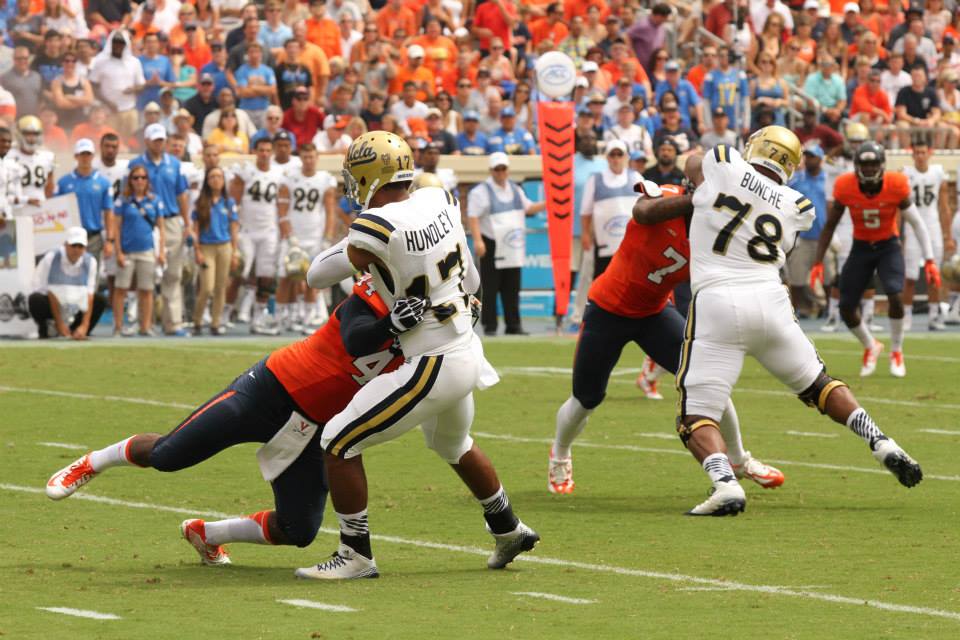 Augusta Free Press is well respected throughout the state for our coverage of UVA sports! Of all the news and sports sources throughout the state, our coverage of UVA sports ranks #2 overall … and in the Valley, we rank #1*.
We are reaching out to potential advertisers to join us for our coverage of the upcoming UVA Football season.
'I Want To Play' Package
Want coverage when it matters most? Get your ad up front and center during this week's game vs. Richmond or select from another game time this season!
'I Want It All' Package
Want to be our exclusive sponsor? You can have it all for $3,000 flat (prepayment via credit card preferred).
What does that mean? For half the cost of our open rate, you will get 24/7 coverage on AugustaFreePress.com during the entire college  football season. Not just a couple of days around each game, but 24/7 coverage for the entire three months!
You'll get our Website takeover package which includes …
– Wing ads on both sides of AFP linking to your website
– Leaderboard ad at top of AFP linking to your website
In addition to the takeover on AFP, you'll also get …
– Placement on all UVA Football videos produced by AFP (still or video ad)
– Logo on AFP Facebook page promoting UVA Football coverage
– Logo in all stories on UVA Football (Coverage presented by …)
If we are covering UVA Football, your logo/ad will be there!
Contact Augusta Free Press to reserve your spot in the starting lineup!
crystal graham
vice president
(540) 949-6574
freepress@ntelos.net
Augusta Free Press

Your #1 Source in the Valley for UVA Sports!
Comments