Economy2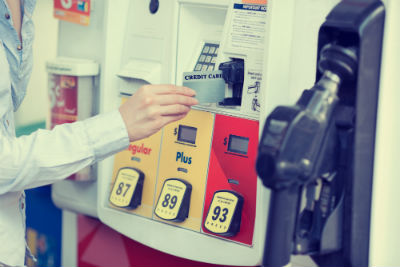 Virginia gas prices have fallen 0.6 cents per gallon in the past week, averaging $2.03/gallon today, according to GasBuddy's daily survey of 4,081 stations.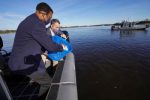 Gov. Ralph Northam visited the Elizabeth River Project's Learning Barge this week to celebrate the restoration of the Eastern Branch of the Elizabeth River and announced $10 million in new funding to support future oyster restoration in the Chesapeake Bay.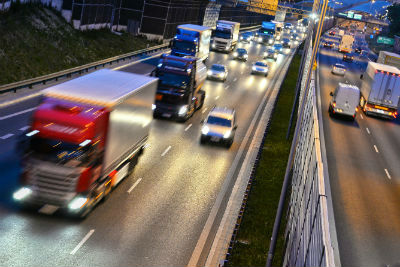 The 2020 Thanksgiving travel season will be notably different this year due to COVID-19.