Downtown Charlottesville tree pruning in January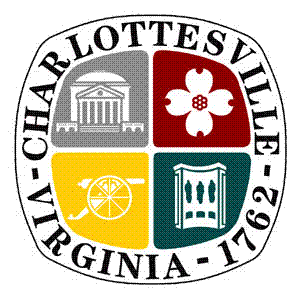 There will be two tree trimming projects in Downtown Charlottesville in January 2017.
On January 4 and January 5 trees along E. Market St. and 4th St. NE will be pruned by the City's contractor in conjunction with Dominion Power to clear branches from overhead utilities and the buildings.  Traffic control will be in place for a single lane closure and several parking spaces will be posted with "No Parking" signs in advance for tree pruning trucks and equipment.  The sidewalk in the work area will also be diverted.  People should be aware of this work and travel delays in the area.
Beginning on Monday, January 16, trees on the Downtown Mall will be pruned between the hours of 7:00 am and noon.  This is routine maintenance pruning where major deadwood is removed and the trees are pruned to clear the buildings. This type of pruning is done every 3-5 years and was last done in 2011.  As a requirement of the work the contractor's work plan has been prepared and is being executed by an ISA Certified Arborist who will be onsite when crews are working. Work will begin at one end of the mall and move in a systematic manner to completion
City of Charlottesville Arborist Mike Ronayne will monitor the work in progress and may be contacted with questions. Ronayne may be reached at 970-3587 or ronaynem@charlottesville.org.
Comments