Local
'Dopesick' creators Danny Strong, Beth Macy to join Abigail Spanberger on Instagram Live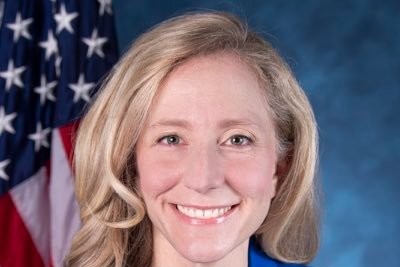 Seventh District Congresswoman Abigail Spanberger will host an Instagram Live virtual event with the creators of the Emmy-nominated series "Dopesick" on Thursday.
During the conversation, Spanberger, "Dopesick" series creator Danny Strong, and Beth Macy, author of the best-selling book Dopesick: Dealers, Doctors, and the Drug Company that Addicted America, will discuss the overdose and substance use epidemic in Virginia and across the United States.
The conversation will also touch on how Spanberger's bipartisan Summer Barrow Prevention, Treatment, and Recovery Act would help strengthen the nationwide response to this crisis.
The event will be available on Instagram Live, @abigailspanberger, beginning at 7:30 p.m. ET.