Don Beyer statement on National Climate Assessment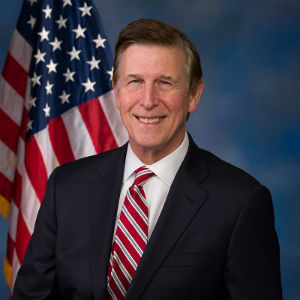 Rep. Don Beyer issued the following statement today on the National Climate Assessment, after the Trump Administration's release of that document over a holiday weekend.
"The National Climate Assessment makes it clear that climate change is killing Americans now. It also makes it clear that the level of danger will grow over time, that inaction will be far costlier than confronting the problem, and that it is not too late to act. These truths will affect millions of American lives whether Donald Trump believes them or not.
"From hurricanes in the Atlantic to flooding and droughts in the Midwest to proliferating wildfires in West, it is clear from this assessment that the effects of climate change are undeniable. But we know that there are steps we can take, from mitigating sea level rise, to managing water, to putting a price on carbon.
"It is disappointing but not surprising that Donald Trump took this product of over a thousand scientists and government officials from the federal, state, and local levels and tried to prevent people from seeing its conclusions. The failure of the White House's 'Black Friday news dump' strategy shows how concerned Americans are about the threat of climate change. They deserve leaders who have the courage to do something about it."
Comments