DMV to implement new registration renewal reminder postcard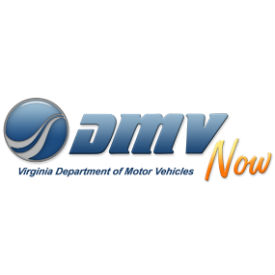 After two successful pilot programs, DMV will permanently implement mailing postcard-style vehicle registration renewal notices to some customers rather than the full-size registration renewal packets.
The move to a postcard notification will save DMV an estimated $325,000 annually. In addition to reducing costs, the postcard encourages customers to renew their vehicle registrations online which saves them money and a trip to DMV.
DMV piloted the postcard in April 2017 and October 2017. During the pilot, the agency saved about $25,000 each month and saw a 40 percent increase in online renewals.
By renewing online, customers will receive a $1 discount and avoid the $5 in-person renewal fee. If eligible, customers can renew their registrations for multiple years and save more.
"DMV is always looking for ways to reduce costs, particularly during challenging budget times," said DMV Commissioner Richard D. Holcomb. "This new way of reminding customers to renew their vehicle registrations encourages them to renew online, not only saving them money but also a trip to DMV. This allows our employees to focus on more complicated transactions that must be conducted in a DMV customer service center."
The postcards will be mailed to customers who have a myDMV online account but have not signed up for electronic renewal notifications through email or text message.
For more information, visit www.dmvNOW.com.