Detroit Lions announce new college bowl game with ACC tie-in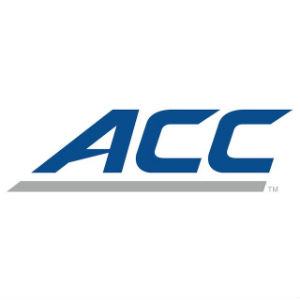 The Detroit Lions announced on Tuesday a multiyear agreement with Ford Motor Company's Quick Lane Tire & Auto Center designating Quick Lane as title sponsor for the annual bowl game held at Ford Field in Detroit. This year's game is scheduled for Dec. 26, 2014 at 4:30 p.m. The Quick Lane Bowl will air nationally on ESPN.
Tickets for the game will be available for purchase at 10 AM, Thursday, August 28 at quicklanebowl.com, the Ford Field box office (open Monday through Friday, 10 a.m. to 6 p.m.) or by calling 877.212.8898.
"With a national platform to showcase the city of Detroit as well as Southeast Michigan football tradition, it was important for us to partner with an organization like Quick Lane who has a strong local and national presence," said Detroit Lions President Tom Lewand. "We look forward to collaborating to institute a great bowl game tradition at Ford Field for years to come."
The Quick Lane Bowl will feature teams from the Big Ten and ACC conferences. At the end of the college football season, officials from both conferences will meet with bowl officials to determine the best possible matchup and choose their team representatives.
"We are delighted to have the opportunity to support this valuable football tradition," said Frederiek Toney, vice president, Ford Motor Company and president, Ford Customer Service. "With over 700 Quick Lanes available in communities across the U.S., we're hoping to continue to raise awareness among consumers for the fast service, value and convenience our Quick Lanes deliver."
The Detroit Lions are only the second NFL team (after the Houston Texans) to host and operate a college football bowl game. The team's entertainment division, DLI Entertainment, has promoted multiple large-scale shows and events at Ford Field, including seven consecutive sold-out Kenny Chesney concerts, Taylor Swift, the 2003 Basketbowl, 2008 NCAA Men's Basketball Regionals, 2009 NCAA Men's Basketball Final Four and the 2010 NCAA Men's Ice Hockey Frozen Four.
Comments