Defense keys VCU win over Temple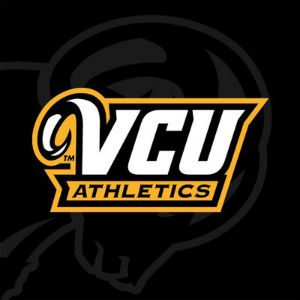 Redshirt junior guard Marcus Evans turned in a series of clutch plays and scored 10 of his game-high 21 points in the final four minutes to lead VCU past Temple Monday night at the Legends Classic.
Evans, who made his first start in a VCU uniform, scored his 21 points in 24 minutes on 7-of-12 shooting from the field. Redshirt junior wing Issac Vann added 11 points for the Rams, while sophomore forward Marcus Santos-Silva provided six points, six rebounds and a steal
VCU was masterful defensively, limiting the Owls to 32-percent (20-of-62) shooting, including 14 percent (4-of-28) from 3-point range
VCU stormed out of the blocks to a 19-2 lead behind its pressure defense. Temple chipped away, but shot just 24 percent (9-of-37) in the first half as the Rams took a 28-21 lead into the locker room
The Owls would not go away, and took their first lead, at 39-38, on back-to-back 3-pointers by Alani Moore II and Shizz Alston Jr. midway through the second half
But it would be close late. Evans scooped in a go-ahead layup, which provided the Rams with a 51-50 margin, with 2:23 on the clock. A short time later he finished the job when he buried a step-back 3-pointer late in the shot clock with 32 seconds left to give VCU a 55-51 advantage.
Temple missed its final three shots as the Rams held on for the win.
Comments