Deerfield Library Station to host annual book and plant sale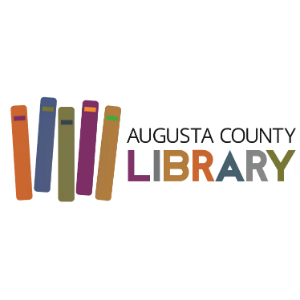 The Augusta County Library's Deerfield Station will soon be hosting its much-anticipated Plant & Book Sale. This annual library program has been a Deerfield tradition for years, and will kick-off on Saturday, May 19, from 9 a.m. to 1 p.m.
Additionally, the sale will continue throughout the week during the Deerfield Library Station's open hours, including Tuesday and Thursday from 3-8 p.m., Wednesday from 1-5 p.m., and will conclude Saturday, May 26, from 10 a.m. to 1 p.m.
Besides a selection of book bargains, attendees will also have their pick of a number of different plant varieties. This includes everything from vegetable starts to local shrubs and perennials.
If you would like to take part in the plant and book sale, visit the Deerfield Library Station 59 Marble Valley Road in Deerfield. For additional information, contact the library station at (540) 939-4123 or visitwww.augustacountylibrary.org/locationshours/deerfield-library-station.
Comments