Culture
Crystal Graham: Work hard, player harder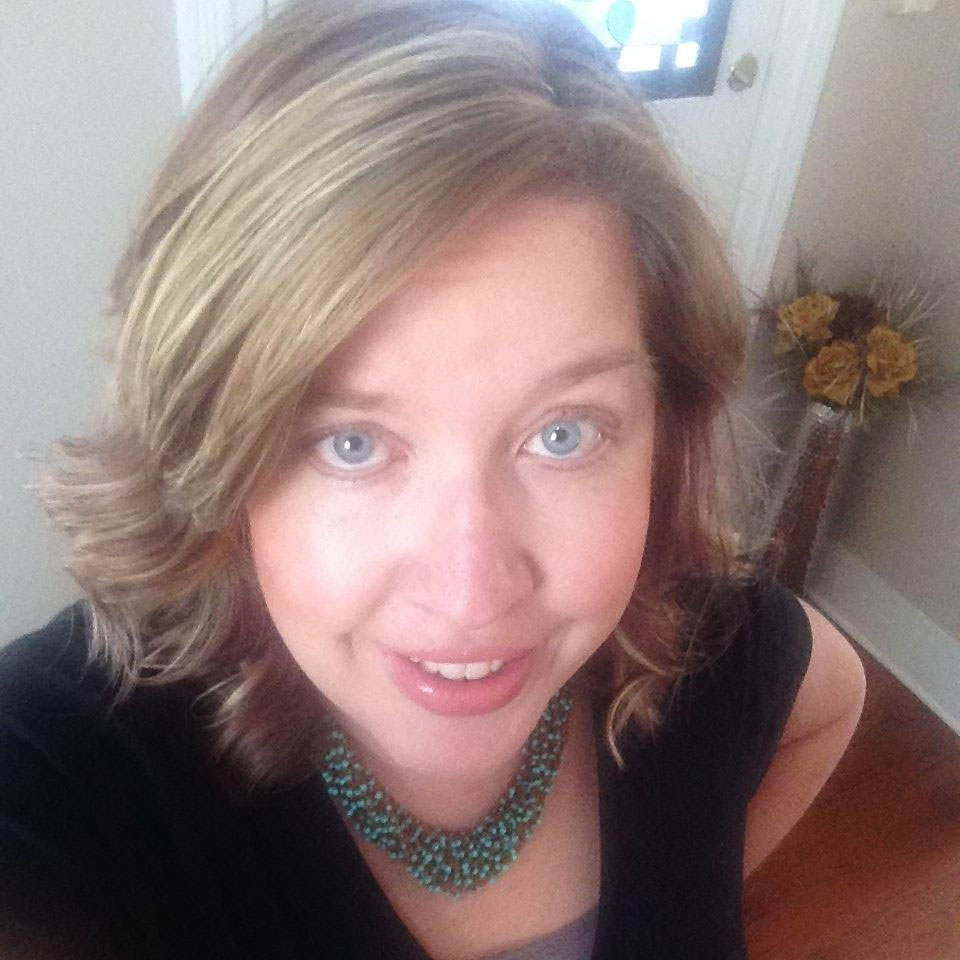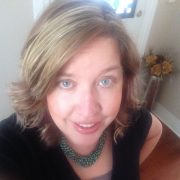 I've already started a to-do list for the spring.
And that list just keeps getting longer and longer.
I admit, it's an ambitious list.
I think that husband of mine will welcome fall by the time I get done with him.
Before this last blast of snow and wintry conditions, I had flowers starting to break ground in my flowerbeds.
And then they were doused with a good dose of Old Man Winter.
But that makes me crave spring even more now.
Once we get a couple of good 60-degree days, I think it will be time to shift into gear – and get to work, er play.
I'm sure reading this, my husband is trying to find some other way to occupy his Saturdays this spring and summer.
And no, golf is not a good excuse.
I've got a list of rewarding projects for our humble abode.
Weed-be-gone sidewalk.
(That's not so hard.)
Paint the front deck.
Powerwash and stain our back porch.
(And pray it doesn't rain and spoil your labors. Yes, that happened last year.)
Get a fresh load of gravel delivered for our driveway.
Paint shed doors.
(Yes, people really do notice shed doors.)
Pick out some patio furniture.
(It's time to upgrade from our plastic decor.)
Mulch.
More mulch.
(I bet you know what that's for.)
Hmm … I've even been thinking about digging a new flower bed or two.
I only dug a few last year.
And I only planted what about 10 other bushes and such throughout the year.
And a couple of planters.
Lots more space in our yard.
To tell you the truth, I've been going quite mad this winter with no weeds to pull, flowers to water, mulch to spread …
My green thumb as it's called has been relegated to keeping my Christmas poinsettia alive.
Which hasn't been easy, that's for sure.
But I'm happy to report … it's still kicking.
I've been spending way too much time lately shopping for flower bulbs and more fun stuff for the garden.
And I've picked up my fair share of new stuff which all needs to find a place in my gardens.
And we can't forget the strawberry plants.
I even picked up the most darling green hat … to keep the sun out of my eyes and off my face and all.
Actually, it was just too cute to pass up.
My mom got one similar and all that other stuff applied to her.
I'm thinking my husband just might find me so irresistible in that cute little hat that he will clear his days to spend more time out in the yard with me this spring.
He did have me a bit worried with some nonsense this week about how he wasn't going to mow this year … how he just might let the yard grow up.
I had a compromise for him – or so he thought.
He can let the grass grow … but he better keep it cut short enough for the world to see all the work I put into our flowers.
Little does he know I'm planting some flowering groundcovers in the bed this year.
Ground level.
Ouch. So much for the reprieve from his mowing duties.
He's had what, five months off?
Time to get back to it as far as I'm concerned.
Of course, the biggest surprise is that I've got a solid three-day block of work planned for the two of us – on a weekend he thought we should take a vacation.
Since we haven't had once since 2000 – our honeymoon.
Work hard, play harder.
That's my motto.
We'll take that vacation … eventually.
The chores … the flowers … they can't wait.