Culture
Crystal Graham: A pillar of the community gone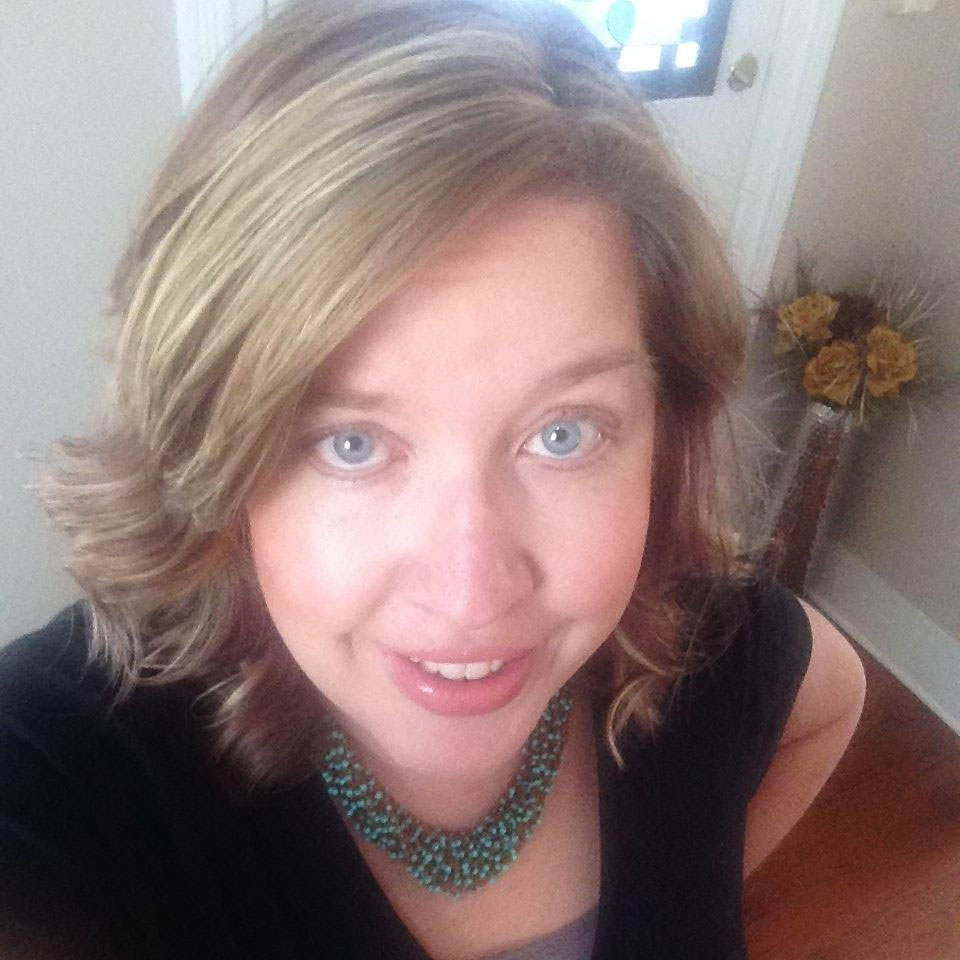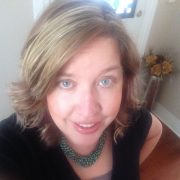 The September 11 attacks on America brought down two pillars of the New York community, the World Trade Center towers.
The towers were something that all Americans looked at as symbols of strength, power and freedom.
On September 17, a pillar of another community – a lesser-known town, Owatonna, Minn. – also fell.
My grandfather, Norbert Alvin Henry Abbe, passed away of a sudden, massive heart attack.
He was a tower, too – a tower of strength, power and never-ending love.
That explains why I was out of the office for an entire week – making the long journey back to Minnesota, back to the place where I was born, back to the same place where my grandfather spent his entire life.
I heard a lot of stories from friends and family about my grandfather while I was in Minnesota. Each one was touching and beautiful.
You see, my grandfather was an icon of the small farming town. At least that's what people kept telling me.
If something was broken, it was Norb who was always there to fix it.
"Take it on up to Norb's," people would say.
And he eagerly accepted each new challenge – working in his shop until he uncovered the problem and fixed it, usually.
The pastor from his church, delivering the eulogy at his funeral, laughed about Grandpa's Mr-Fix-It nature, saying no one would know where to take anything anymore because they'd always counted on him always being there.
Every time I talked to Grandpa, he was tinkering with something out in his shop – a lawn mower that broke down, a washer, a four-wheeler or hand saw … it never stopped.
Even his own toaster is jerry-rigged so he wouldn't have to buy another one.
I also remember another side to my grandpa. I remember the side that he always had time for his grandchildren.
Even if things were busy and hectic for him, he always took the time to call me just to say hello.
And he'd talk. And talk and talk.
My grandfather didn't have any easy life. He led the life of a farmer – long hours, little return. He took over the farm after his own father retired.
He had faced the fear of death every day the last few years – knowing that he had outlived his brothers and sisters, most of whom died of heart attacks.
Grandpa certainly had rough times with his health, particularly his heart. He had a tough winter, somethings struggling to get to the mailbox, he told me when he called. But his doctor had changed up his medicine early this year, and things were looking up.
Or so we thought.
My grandfather was 77 when he passed away. He had just been in Virginia a couple of months ago for my sister's wedding.
He was here last year for my wedding.
He looks so happy in the pictures.
I was lucky enough to go back to Minnesota in 1999 – 16 years since we moved away. Grandpa was proud to show me my elementary school, the place where I was born, and lots, lots more.
He always teased that I better get Chris there soon, before he passed away.
We had planned to go next summer.
One of the many things that touched me last week was in his obituary, which read in part that he always enjoyed spending time with his grandchildren.
I had a sense of reassurance because one of his grandchildren is in heaven with him now.
My twin sister Christina died when I was only 15 years old. I am glad that she is there to greet hime on the path to eternity.
When I think of my grandfather in heaven, I picture him bouncing her on his knee – and both of them looking down on the family with a smile.
And that brings a smile to my face, too.