Court Square Theater now accepting 24 Hour Project applications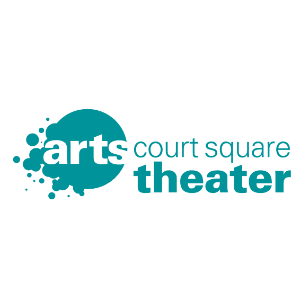 Calling all performers! Better start resting up now, because ​The 24 Hour Project ​fundraising event is returning to Court Square Theater in 2019.
Applications for performers and volunteers (due Feb 1) are now available online at valleyarts.org/performances, at Court Square Theater (41-F Court Square, downtown Harrisonburg), and at the Arts Council of the Valley offices (311 South Main Street, Harrisonburg). Artists and performers from all mediums are encouraged to apply.
The 24 Hour Project offers an exceptional stage for performers, musicians, comedians, demonstrators, etc. to entertain audiences around the clock. Court Square Theater thrives in this artistically diverse community, and this project is CST's opportunity to showcase amazing local talent! Plus, all proceeds are used to enhance Court Square Theater's facilities and programming…a win-win for our community!
This one-of-a-kind festival lasts a full 24 hours, regaling attendees with entertainment spanning music, comedy, juggling, acting, improvisation, short films, late-night talk shows, early morning activities, and more!
And, for those who are more comfortable OFF-stage, we invite you to submit a volunteer application to usher or work backstage. Volunteering earns you a free wristband to the whole festival!
The 24 Hour Project 2019 is scheduled from 5 pm Friday, April 12 to 5 pm Saturday, April 13 at Court Square Theater.