Country Gentleman Tribute Band to leave new legacy at Court Square Theater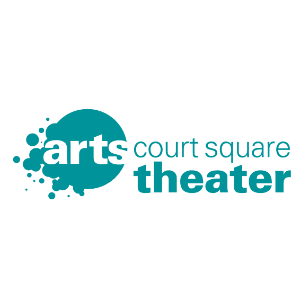 On Saturday, February 17, Arts Council of the Valley's Court Square Theater will host the historic Country Gentleman Tribute Band in a performance that's sure to leave audiences screaming for more.
In 2005, former Country Gentleman Bill Yates joined Country Gentleman enthusiasts Darren Beachley and David Propst at the Cabin Fever Pickin' Party Bluegrass Festival to sing Country Gentleman songs, both old and new. The success and enjoyment of their performance led to a search for an additional four members and the creation of a project titled "Bill Yates and Friends: A Tribute to the Country Gentleman." The record was an instant hit upon its release in December 2006, leading Yates and the band to begin touring.
Though Yates tragically passed away in early 2015, the Country Gentleman Tribute Band has carried on his legacy with a fantastic lineup, including Mike Phipps on guitar and "Charlie Waller" sound-alike vocals, David Propst on mandolin and vocals, Rick Briggs on banjo and vocals, Mike Conner on upright bass and vocals, and Mark Clifton on dobro and vocals. Today, the band continues to play each show with heart and soul, providing satisfaction for the many Country Gentlemen fans that still fill the nation.
The Country Gentleman Tribute Band will perform at Arts Council of the Valley's Court Square Theater on Saturday, February 17th. Doors open at 6:00 PM with the show beginning at 7:00 PM. Tickets are $13 advance and $16 at the door. For more information and to purchase tickets, visit valleyarts.org or call 540.433.9189.
Arts Council of the Valley's Court Square Theater is located at 41-F Court Square in Downtown Harrisonburg, Virginia.