Conversations in the Age of Trump series continues at W&L with journalist Edward Luce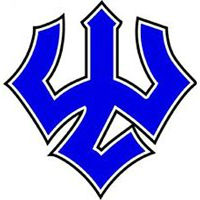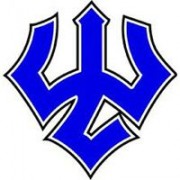 The Center for International Education at Washington and Lee University will host journalist and chief U.S. commentator and columnist for the Financial Times Edward Luce on Jan. 17 at 6 p.m. in Stackhouse Theatre, Elrod Commons.
Luce's talk will continue the year-long "Conversations in the Age of Trump" series and is also part of the broader two-year colloquium on "Borders and their Human Impact."
The talk, "Trump and the Crisis of Western Democracy," is free and open the public.
Having received wide acclaim for his book "Time to Start Thinking," Luce's newest work, "The Retreat of Western Liberalism," has been described by The New York Times as "insightful and harrowing."
"Western liberal democracy is not yet dead," Luce writes. "However, it is far closer to collapse than we may wish to believe and it is facing its gravest challenge since the Second World War."
Luce started working for the Financial Times in 1995 as a Philippines correspondent, and has since held multiple roles including capital markets editor, South Asia bureau chief in New Delhi and Washington bureau chief between 2006 and 2011.
The talk is sponsored by the Williams School of Commerce, Economics, and Politics and the 2016-18 Center for International Education's Colloquium on Borders and Their Human Impact, with the support of the Andrew W. Mellon Foundation.