LunarCrush, a well-known social intelligence platform, has unveiled its latest rankings of the top 10 cryptocurrencies by social engagement. Notably, XRP has secured the third spot on this list. 
The legal battle between the SEC and Ripple has surely impacted this ranking in terms of social interactions and global online searches over the past month. 
Now, the investors wonder if this is a signal for incoming big gains or if it is time to focus on the hottest cryptos on presale. Let's dive deeper into the matter and answer this question!
WSM Is Dangerously Close to Price Pump – Get It Instead of XRP
Whether you're an experienced investor or a newcomer, chances are you've crossed paths with the hilarious online posts of the Wall Street Memes community. This community thrives on sharing memes that take a humorous dig at the quirks of capitalism, government antics, and shortsighted policies. It's like a stand-up comedy show for crypto enthusiasts! Its impressive presale has caused massive waves because more than $25 million have been raised. 
With the presale end date scheduled for September 27th, the excitement is going through the roof! Judging by the price pumps of the cryptos right after the first listings, it is no wonder that everyone simply cannot wait to see which exchanges will proudly announce it. 
On the other hand, XRP is a crypto with true potential to impact the global financial system. It has been present on the market for the past eleven years, which speaks volumes about its endurance to thrive and fight the changes in the market. Its price pumped by more than 8500% from the moment it was launched, but the SEC lawsuit that has been ongoing for the past three years is certainly turning people away from investing in it now. 
Still, the growing enthusiasm for XRP is evident from the latest findings from LunarCrush, which has revealed that XRP has secured the third spot among altcoins, boasting an impressive 1.25 million web searches worldwide over the past 30 days. However, it still may not be enough to sway most investors who have invested large amounts of money into WSM to buy XRP, too. The appeal of meme coins is undeniable, so you better get your WSM token portion now before its presale ends!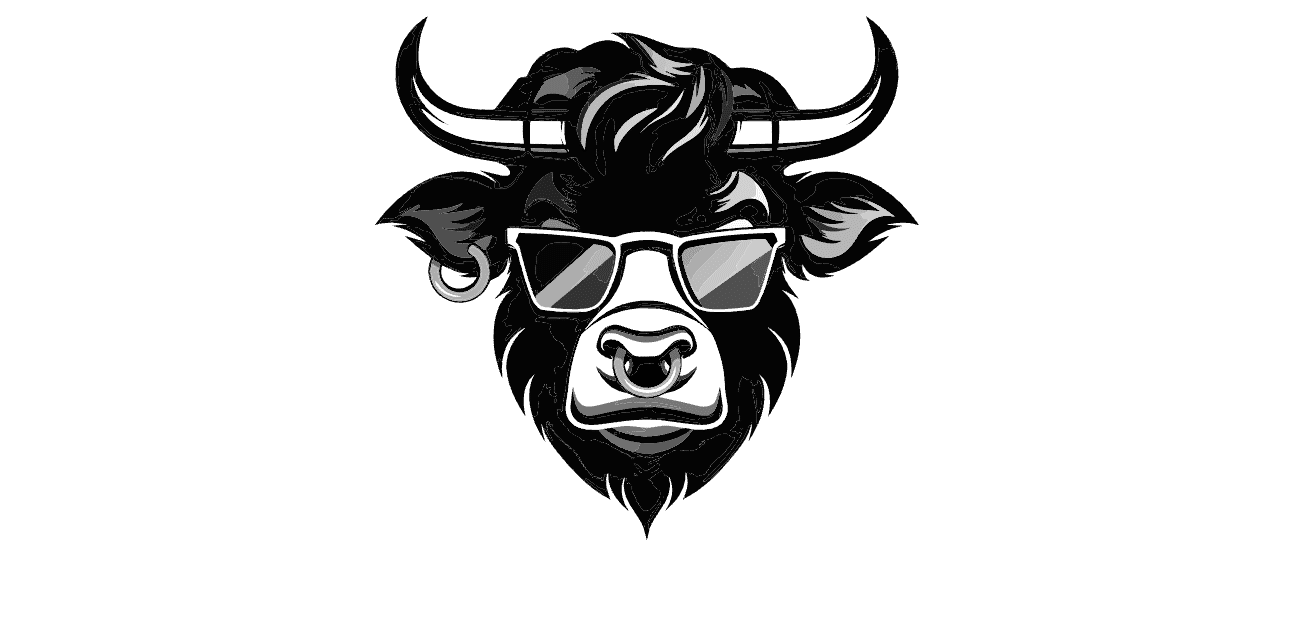 Stake2earn BTCBSC Promises Gains, while XRP Doesn't Provide the Option
Staking is certainly one of the most appealing crypto features that bring significant gains to investors. Regrettably, the option for on-chain staking of XRP is unavailable due to its parent blockchain, XRP Ledger, operating on a consensus mechanism distinct from Proof of Stake (PoS). Instead, it relies on a distinctive consensus mechanism known as the XRP Ledger Consensus Protocol (XRP-LCL), which does not enable validators to stake their coins.
Despite not having the option to stake XRP, there are alternative avenues for investors seeking to earn interest on their XRP holdings without the need to stake tokens on the blockchain directly. In fact, numerous prominent cryptocurrency exchanges and trading platforms offer opportunities for XRP holders to generate passive income. XRP staking involves depositing tokens in exchange for interest earnings. However, it is something that investors may avoid because of the high risk surrounding the unclear situation regarding the ongoing lawsuit and the consequences a negative verdict may cause.
On the other side, Bitcoin BSC's innovative Stake-to-Earn model is a sustainable, eco-friendly game-changer that's revolutionizing the crypto landscape! BTCBSC is built on the same trusted codebase as Ethereum, offering a fusion of battle-tested security and the full spectrum of smart contract capabilities.
Also, BTCBSC speeds up transactions and provides a cost-effective alternative, safeguarding the investors' valuable assets. Like that is not enough, Bitcoin BSC adheres to a token release schedule that mirrors Bitcoin's historical journey, spanning approximately 120 years and staying true to the block confirmations since April 2011.
With less than a million before the soft cap is reached, it is clear that time is of the essence. So, if you're ready to unlock the door to a brighter financial future, it's time to secure your Bitcoin BSC tokens and join thousands of investors on this exciting journey!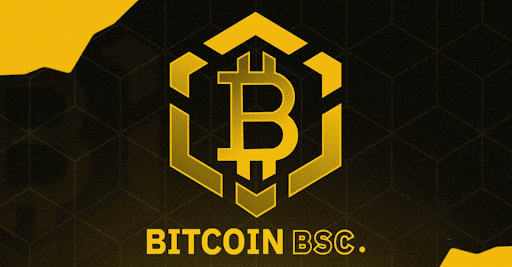 LPX Positions Itself as the Perfect Competitor to XRP
XRP serves as the digital token within the XRP Ledger, enabling seamless handling of transaction fees, expenses, and liquidity provisions. It is readily accessible for purchase or trading on various exchanges. The Ripple ecosystem was purposefully crafted to elevate the efficiency of cross-border financial transactions, benefiting banks and financial institutions. It is quite helpful, but it is not for people just beginning their crypto journey due to its complexity.
Even though the utility isn't always the reason for the popularity of certain crypto, the utility of LPX is a crucial one that is attracting so many investors to purchase it now. It is the ticket to the highly useful Launchpad XYZ platform that can help investors easily find the next Pepe or Shiba Inu. 
This platform's ascent to prominence in the world of crypto investment can be attributed to its comprehensive array of features, including DEX integration, NFT selection, Web3 Presales access, Web3 Wallet support, Token Utility Analysis, a Play-to-Earn (P2E) Hub, Trading Terminal, and more. With everything an investor could need conveniently available in one place, there's no longer a need to scour multiple websites for information because they will find it in the Launchpad XYZ platform. 
Launchpad XYZ is on a mission to become the go-to centralized hub for the crypto community, aiming to provide a user-friendly and accessible resource for people from all walks of life who are eager to kickstart their investment journey with confidence. The LPX token is poised for a price surge once it's listed, so make the most of the remaining time before the presale ends!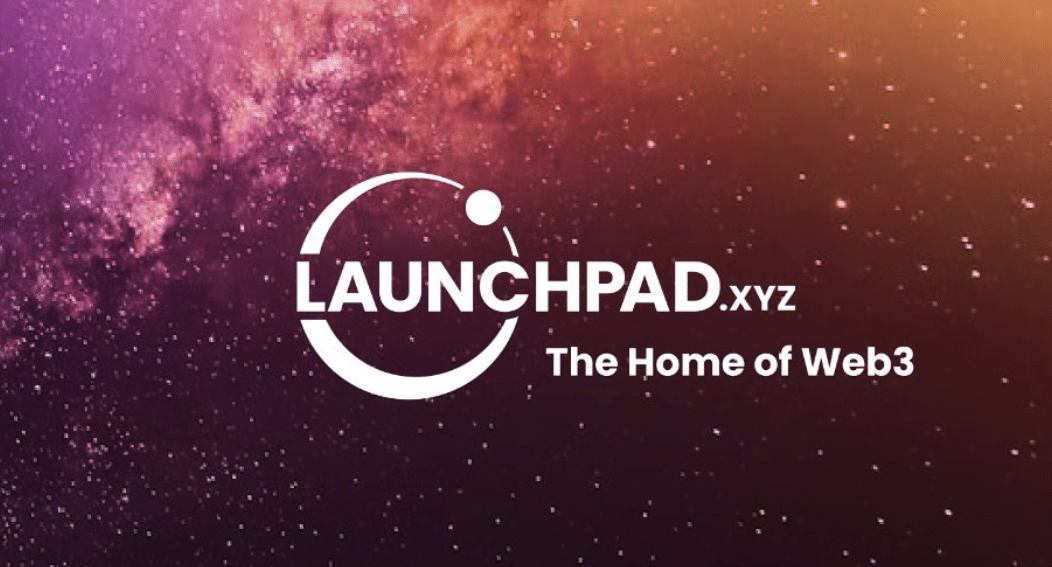 Conclusion
XRP recently witnessed a remarkable price surge in the wake of a significant court triumph against the US Securities and Exchange Commission (SEC). However, following this initial surge, XRP's price journey has been nothing short of a roller coaster ride, which is why investing in WSM, BTCBSC, and LPX is a much better option now. Keep in mind that their presales will end soon, so you better use this time wisely!