Q1 of 2023 is about to end and it was a great one for the crypto market as it experienced significant growth. It now looks like Q2 is about to start the exact same way that the first quarter did; with a bull run. The government had to step in and stop the run on banks in the US has many people questioning traditional banking and turning instead to crypto.
Cryptos like Ripple (XRP) have enjoyed great success in the last week due to this turn of events and we are predicting this trend to continue. Love Hate Inu (LHINU), DeeLance (DLANCE), Metropoly (METRO), Ecoterra (ECOTERRA), and RobotEra (TARO) are 4 other cryptos we think you should have on your watchlist as potential investment opportunities.
It feels like forever since we were originally promised we were close to getting a final verdict in the Ripple vs the SEC yet here we are still waiting. Finally though, after a recent update, it looks like we will finally have that verdict in the next few months.
Judging by ripple's price jump over the last week it also looks like it will be good news for the crypto. This has been suspected for quite some time as reports indicated the SEC's case was starting to crumble. However, until this week, not many big moves were made in the market that would indicate we can expect positive news.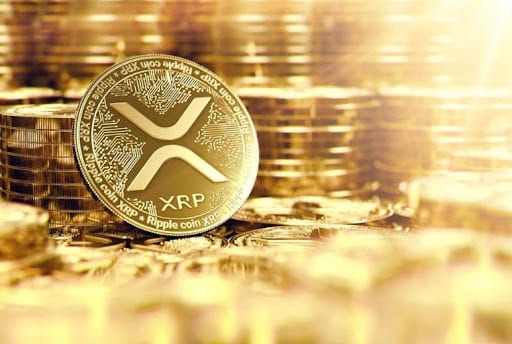 Why Ripple is Worth Investing in Now 
As we mentioned already Ripple (XRP) has enjoyed a massive bump in price in the last few days, this likely indicates that the crypto whales are finally confident enough that the crypto will come out on top of their current legal battle. Another good indicator of the price jump is that if investors are moving now it hopefully backs up the opinion the verdict is coming soon.
The chart above shows the growth that Ripple has experienced over the last 7 days. The 21st especially saw a price jump that is up there with the biggest increases any crypto has experienced so far this year. The nearly 25 percent growth in one day was always bound to see a bit of a negative reaction in the next coming days but it has still settled at a price high above where it started last week.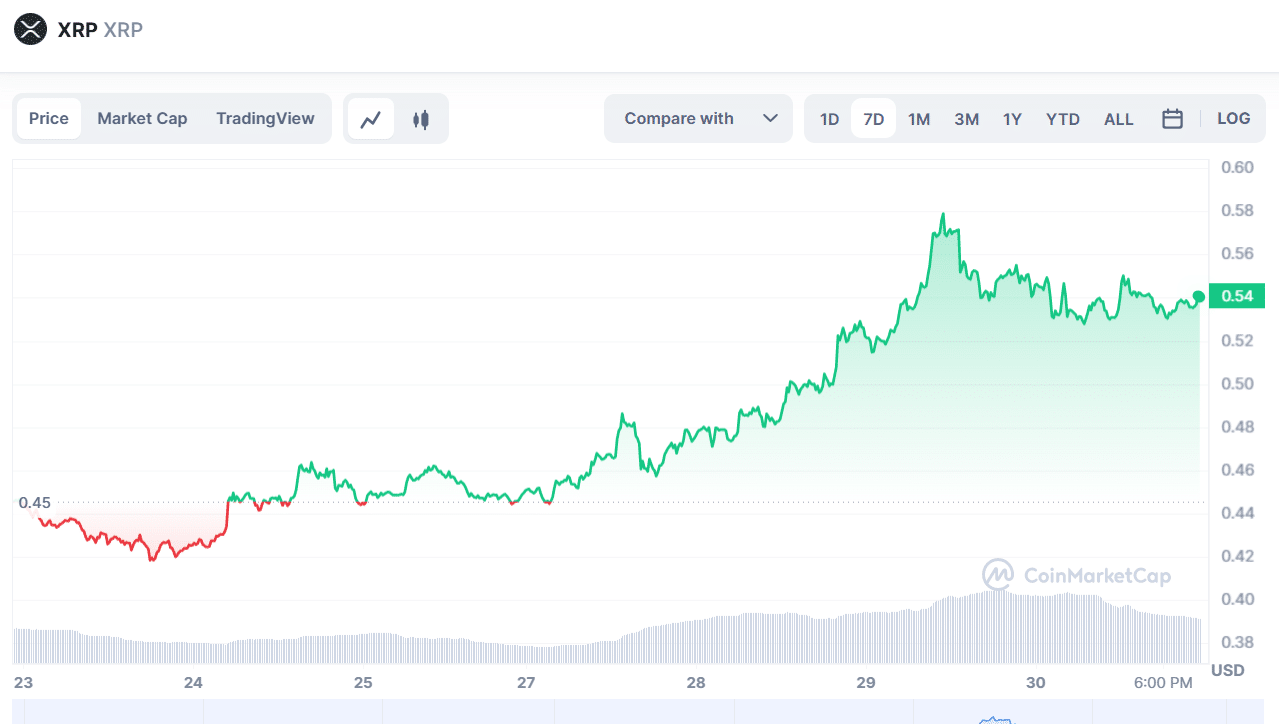 It is likely with the verdict coming in the next few months that the price will take off again. Let's not forget Ripple once hit a high of over $3 and under 2 years ago was still around the $1.8 mark. We think this a key point to work off as if the verdict does come back in favor of Ripple we could see it hit numbers close to previous highs.
While we have reached the conclusion Ripple is a good option to buy now we have 4 other cryptos that could pump even more in the near future.
Love Hate Inu- Experts pick for meme coin of the year 
Although classified as a meme coin, Love Hate Inu (LHINU) is so much more than just that. It also doubles as a V2E platform where users can go to express their opinions on some of the most trending topics in politics, celebrities, and whatever else may be in the news. 
The platform has installed a stake-to-earn system that has been put in place both to protect the polls and the users. As users will have to stake LHINU for 30 days it means that the polls will not fall victim to spamming. The more you stake the more power you will have with these polls but it also ensures that voters stay anonymous.
Lastly, Love Hate Inu has the future in their thoughts too. The project has allocated 90% of all LHINU to be sold during presale and then the last 10% will be listed on exchanges once the presale is over. This move ensures that only those that have the best interests of the meme coin's future will have a say on the future direction of the project.
DeeLance- The crypto that will fix the freelance industry 
Since the pandemic the number of people working as freelancers has exploded, people realized they didn't need to be tied down to an office or one company and that there were huge benefits to going out on their own. However, there are a lot of problems with freelancing as employees are not as well protected as they would be working with a consistent salary for one employee. DeeLance (DLANCE) aims to rectify these issues.
The crypto will use Web3 technology to provide the best platform for both freelancers and employers. For example, one big issue freelancers currently face is payment problems, this can be low rates compared to fixed employees or having to chase after an employer for payment after the project is done. DeeLance will use an escrow payment which benefits both parties, employers need not worry about not receiving the work, while employees know when they finish the money will be released to them.
A big plus to the decentralized platform will be its efficiency. A lot of freelance websites require a fair amount of effort to get set up and this sometimes costs fairly exorbitant fees. DeeLance won't require you to add a lot of details or install any plug-ins, and its peer-to-peer payment system allows them to charge much lower fees for its use.
Metropoly- The Crypto that will Change Real Estate Investment
Until now real estate investment has been generally for the elite of society. This is especially true when it comes to investing in properties outside of your country. Besides the obvious financial barriers, you add in problems like paperwork, taxes, and bureaucratic red tape. With Metropoly (METRO) those barriers will be torn down.
For as little as $100 dollars you will be able to own part of the most luxurious properties from around the world. All you have to do is look through the catalog of great options, make your choice, and then pay the cost. As these properties have been converted into NFT tokens it eliminates the paperwork and waiting period an investor would normally have to put up with.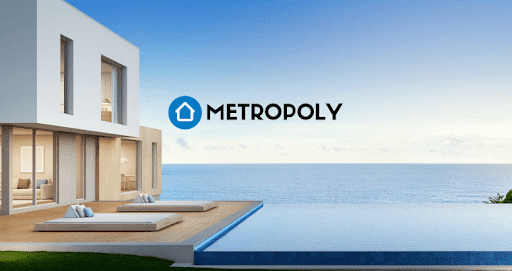 Ecoterra- The Green Crypto that Encourages Recycling 
There have been many green projects hitting the crypto market lately and while seeing the industry recognize the need to be more sustainable is great, one could question the real-life practicality of some of the projects. This accusation could certainly not be leveled at Ecoterra (ECOTERRA).
Through their app, the project aims to reward people for recycling and in turn helping mother earth. They have made a competition out of it in some ways as the more you recycle the more ECOTERRA you will earn but also NFTs and other cool rewards. How it works is quite simple, just scan the item you are going to recycle and you will be rewarded points, different items carry different values.
This is quite the initiative to take on and seems very ambitious but if their first partnership is anything to go by it looks like Ecoterra is up to the task. The partnership we are talking about is with Delhaize (Lion), you may not recognize this name straight away but they run supermarkets all over Europe, the USA, and Asia. In their stores, you can find reverse vending machines that give customers store credit for recycling items like beer bottles. Now you will be able to earn ECOTERRA in the stores when you recycle.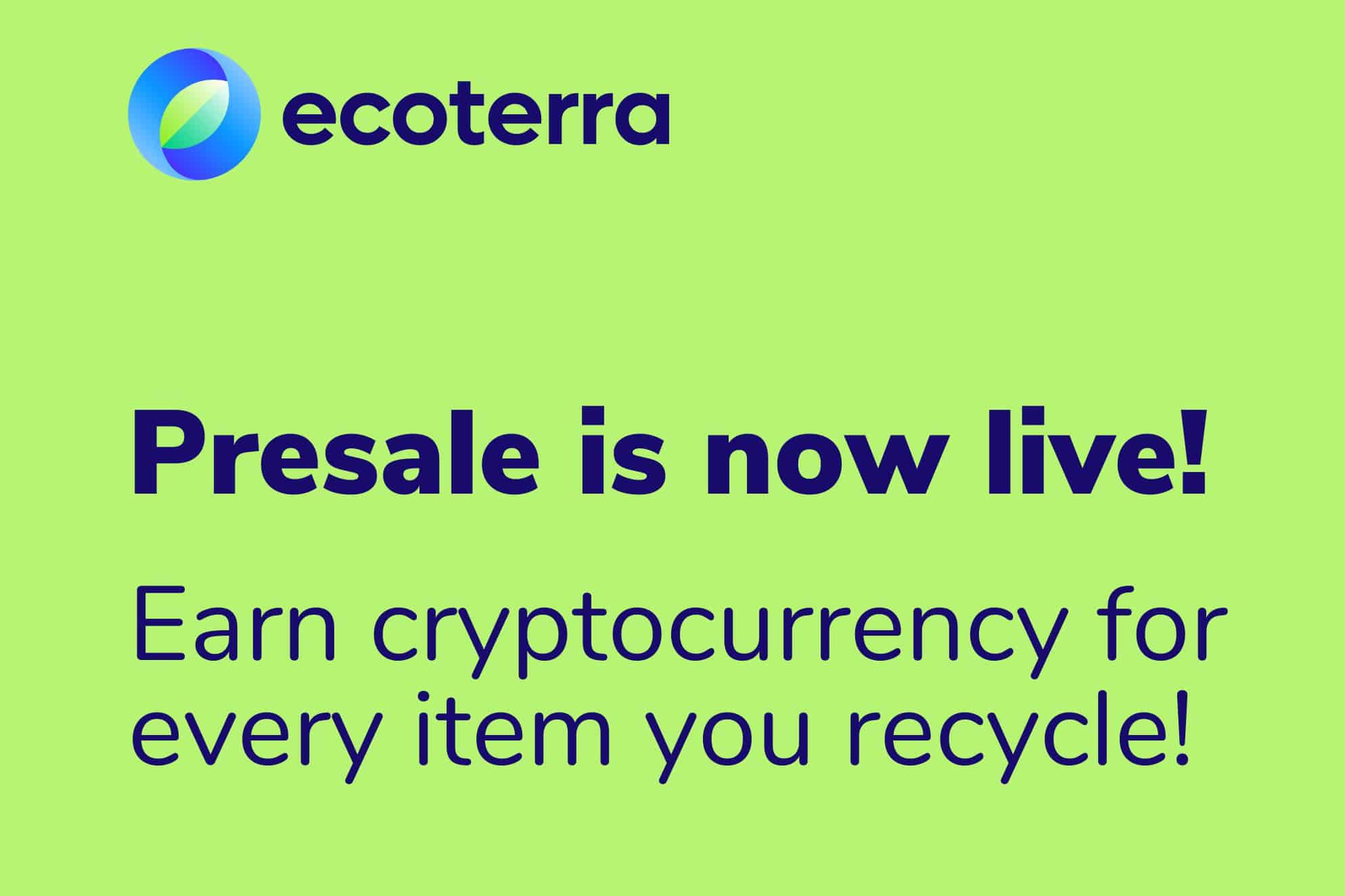 RobotEra- Exciting Metaverse P2E game
As the Metaverse grows so does crypto's presence within it. RobotEra (TARO) looks like it could be one of the most fun games that takes place on the blockchain network. Through your Robot NFT sidekick you will be able to explore the destroyed planet of Taro as it is being rebuilt by you and your fellow players.
This is also where the P2E aspect comes in, TARO is the native currency and it is used for everything, including in-game purchases. This means what you do with your part of Taro could be used to make some revenue. As no coding experience is required you can build whatever you want and if it attracts other players feel free to charge them.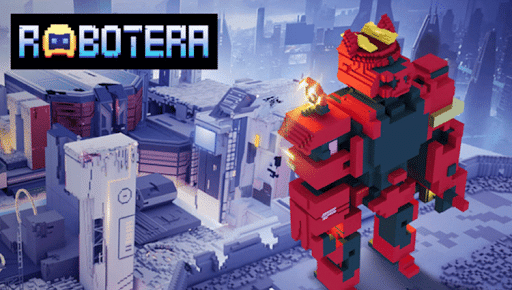 Conclusion
As the Ripple vs SEC saga looks like it will finally come to an end soon it looks like now is the perfect time to invest in the crypto. Love Hate Inu, DeeLance, Metropoly, Ecoterra, and RobotEra should also be on every investor's watchlist. These coins are enjoying very successful presales and look like they will pump once they are listed so buying now could be the best option.