Q1 of 2023 has brought with it a great deal of recovery on the crypto market. In recent weeks the growth has slowed down a little but this is to be expected after the huge period of growth the first 30 days or so saw. This does not mean the market will start to tank again but rather it will separate the men from the boys. Investors need to pick their projects more carefully and be wary of social sentiment.
One bit of advice any expert worth their cheese will give investors is to focus on presales. It is here you will be able to find the most value. This is because presales are there to raise funds but the coin is not yet live and can not be purchased via exchange just yet. This means they offer the chance to get the coin at its lowest price. 
Crypto prices generally rise during the presale, normally after every stage, the price will rise by a fixed amount but sometimes it is more frequent. A lot of presales also offer bonuses and other incentives for investors to invest then and there rather than further down the road. Of course, you may not get the best value every time during the presale but if you are confident in the crypto's long-term plan you can, of course, buy up more tokens at a later date.
With the market recovering we are witnessing a huge amount of new cryptos pop up and go through presale. Fight Out (FGHT), C+Charge (CCHG), and RobotEra (TARO) are the pick of the bunch and experts are weighing in strongly behind all there. So let us not waste any more time and let's see what makes these presales so attractive.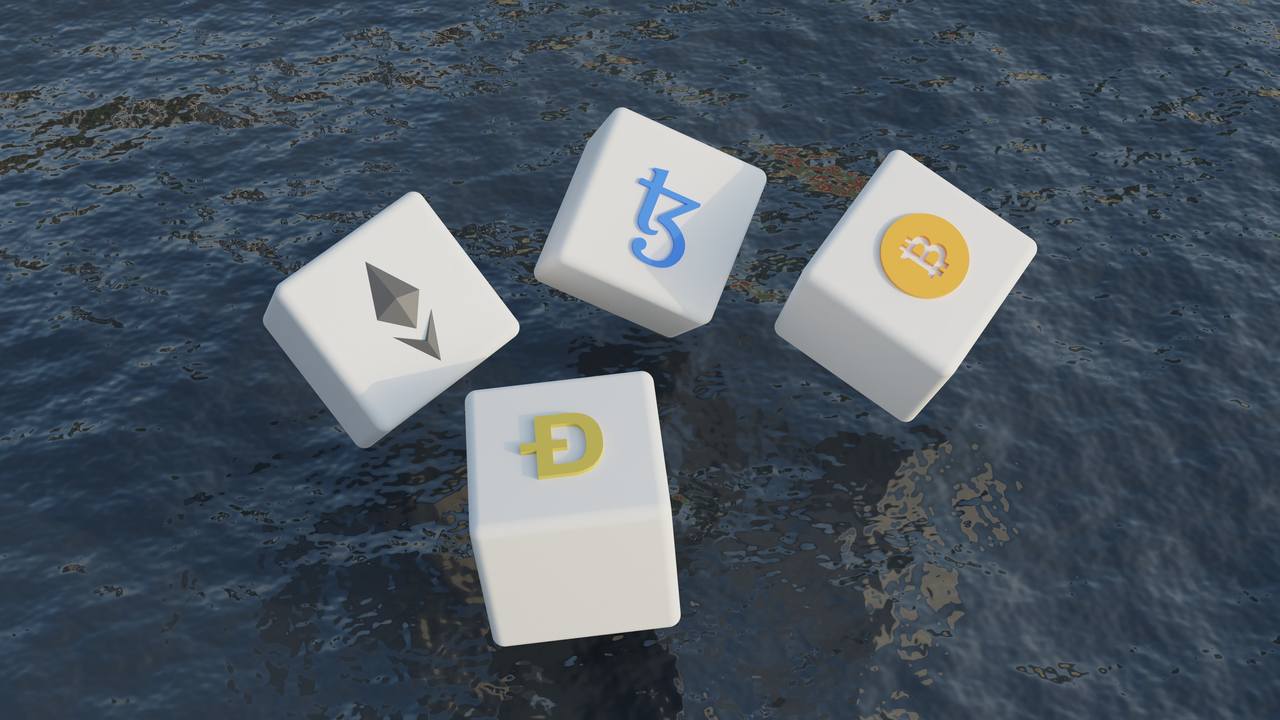 Fight Out- Experts Can't Get Enough of This M2E Crypto 
Fight Out (FGHT) is an M2E coin likely to overshadow everything else that has gone before it in its sector. Its main aim is to try to tailor workouts to suit all its client's needs but its ambitions are much loftier than just this. It will begin with users downloading their app, from here they use smart technology and their user's information to give them personalized fitness programs to help them reach their goals.
Of course, Fight Out is a M2E crypto so users can earn native currency while they work out. They can do so by completing workout goals set out for them. They can then use what they earn to pay for items in the Fight Out shop, pay for a personal trainer, or pay for a gym membership.
That's right Fight Out is even partnering with existing and building their own gyms. These will start popping up in strategic locations all around the world and will be stocked with state-of-the-art facilities. They aim to foster a community experience and encourage Fight Out clients to socialize so the gyms will have amazing features such as juice bars and even content creation studios.
C+Charge- The Green Crypto With The Presale That Has Really Taken Off 
C+Charge (CCHG) looks set to become the hottest green crypto of 2023 if the presale is anything to go by. The project was ticking along nicely having already raised over $1.5 million but now that we have entered the last month of the presale, CCHG token burning has begun and over $500,000 extra has been raised in just a few days. There aren't many tokens left so make sure you act fast.
The C+Charge project revolves around improving the experience electric vehicle (EV) drivers currently have charging their EVs and rewarding them with carbon credits every time they pay for a charge using CCHG. The carbon credits will come in the form of NFTs and will be able to be sold on the open market or stored of course. 
The C+Charge app will go a long way toward improving EV drivers' experience and should even encourage others to make the change to sustainable driving. It will include a live map that will show drivers where the nearest charging station is no matter where they are and the app will even have a function that will alert drivers when they need to service their EV.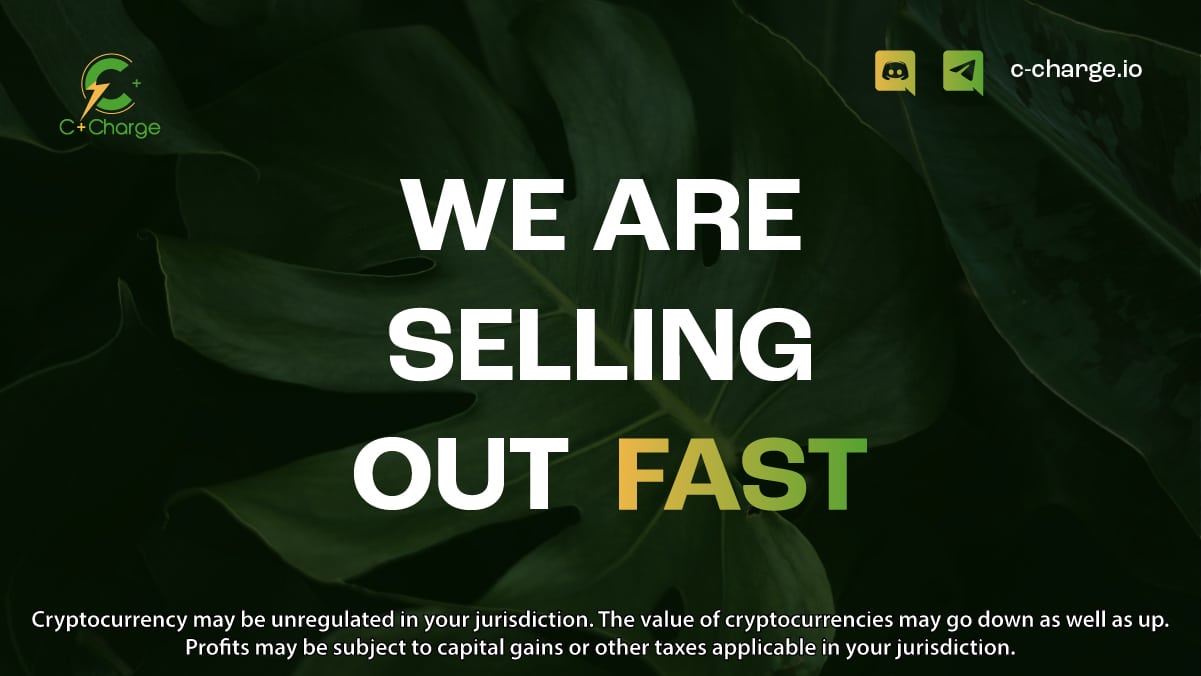 RobotEra- Is this the most fun P2E game of 2023?
We've got to say from everything we have heard it's hard to see how any other game could be more fun than RobotEra in 2023. The unlimited revenue streams are also a nice added bonus as well of course. The game takes place in the Metaverse and players will buy plots of land on the fictional planet of Taro. The planet has supposedly been destroyed so players must rebuild it.
Players can earn money in-game by charging other players to access or use their land. There is no coding experience required so really you can do or build anything you want. Some revenue streams so far suggest are; farming the land for resources, building shopping centers or stadiums, and even running for president. There is no limit to what players can do which ensures endless hours of fun. 
Metropoly- Experts Believe this Coin will Easily Surpass its Competition 
Metropoly (METRO) is a real estate investment coin and even though it is only going through presale experts believe it will blow away its main competition Propy and LAToken with its innovation. Real estate is a rich man's game but Metropoly is trying to change that with its project.
With as little as $100 the project will allow crypto enthusiasts to own a part of some of the most glamorous properties from across the world. The way it works is they tokenize these luxurious properties into NFTs and from there they are fractionated further. What's great is these NFTs can appreciate in value for holders through rent, and long term, the value will increase just like it would if you owned the physical property.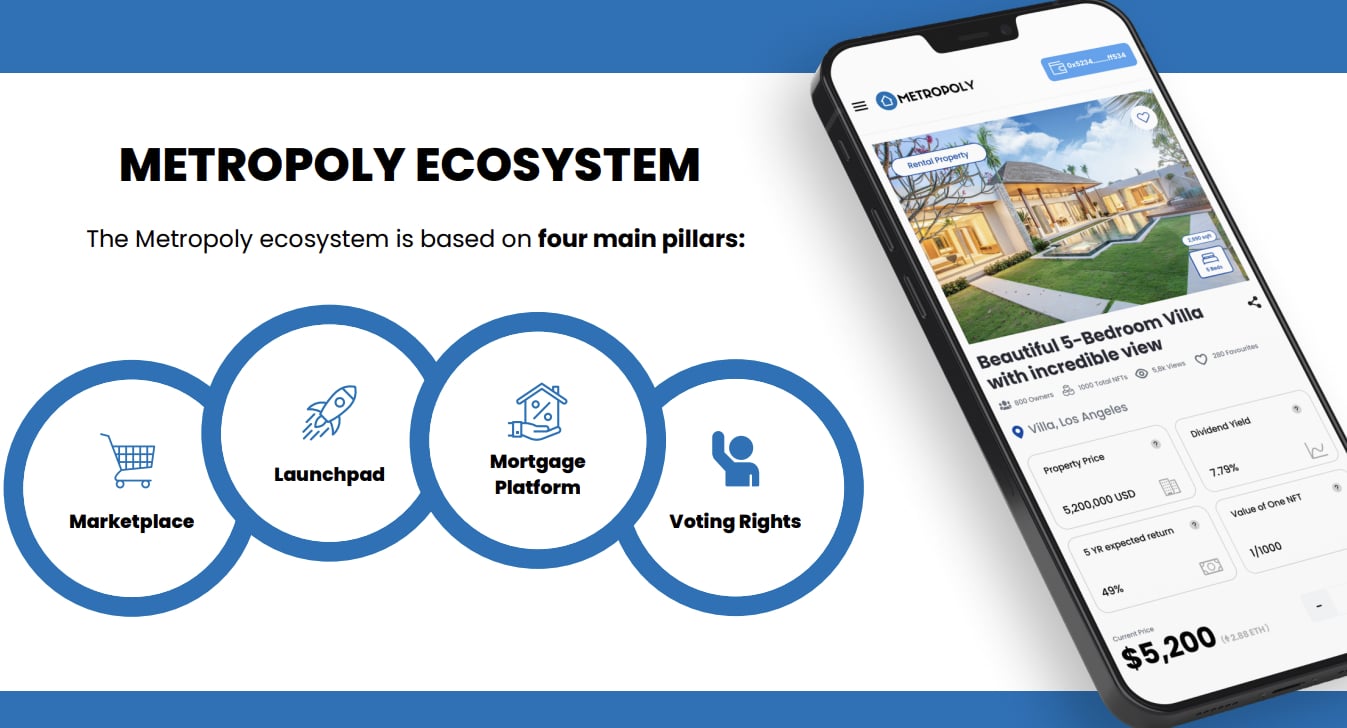 Conclusion
We have finally reached a time where the market is friendly for investors again. The presales we have selected are our picks for the best ones to invest in this month. Fight Out, C+Charge, and RobotEra are the top three, they all have properties that should allow them to pump massively once they go live.