Indeed, 2022 was a challenging year in the crypto market as several coins dipped from their highest price points. The market's bearishness led to many exchanges filing for bankruptcy and crypto projects liquidating as they could not provide substantial gains to their users and investors.
However, this new year provides newer investment opportunities. There are new cryptos like Fight Out, C+Charge, and RobotEra, that offer excellent use cases and are unfazed by the market's wintery conditions. These cryptos are low-cap projects, have a finite token supply, and can provide lasting gains if you invest in their early stages. Without further ado, let's discuss why they are the best cryptos to buy in 2023.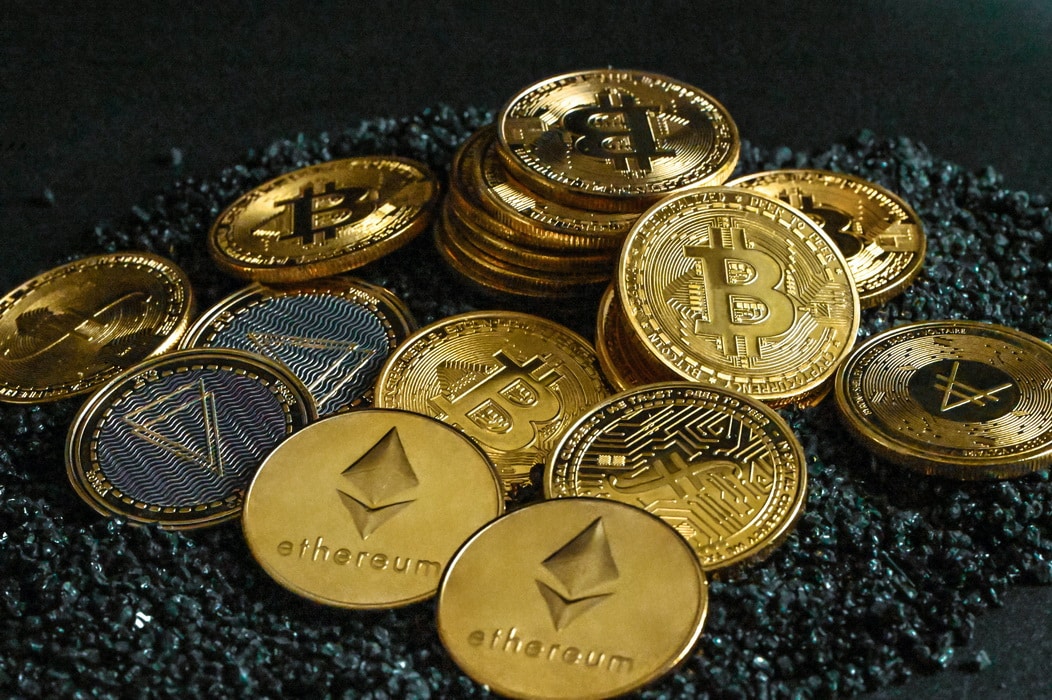 Fight Out: A Revolutionary Move-to-earn Fitness Platform 
Fight Out is a new move-to-earn (M2E) platform focused on improving your fitness lifestyle. It is a fitness app and gym chain that gamifies fitness lifestyles while incentivizing you with crypto as you engage and complete workout routines. This M2E platform will provide you with personalized workouts to participate in to become fighting fit, ensuring that your joints and muscles function correctly. 
As you engage in workout routines, the fitness platform rewards you with REPS which you can utilize in purchasing Fight Out's in-store items, including training gear and apparel. You can also exchange your earned REPS for membership discounts and access to Fight Out's health bar. 
Alternatively, you can earn REPS using Fight Out's primary utility token, FGHT. Also, you have access to the Fight Out metaverse, where you can create your avatar, engage in virtual battles with other players, and earn more FGHT tokens. Fight Out is revolutionizing the M2E space, and it is imperative to check it out in this new year.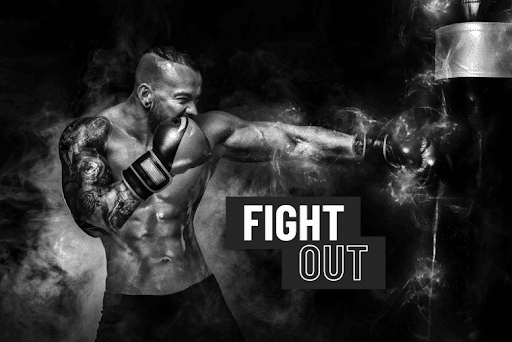 C+Charge: A Green Project to Incentivize Electric Vehicle Owners
There is a combative effort to reduce greenhouse emissions across industrial sectors, including crypto. C+Charge is a green platform ready to provide a stable payment solution for Electric Vehicle (EV) charges while rewarding EV drivers with carbon credits. 
C+Charge is developing its app, which will have a digital wallet containing its primary utility token, CCHG. When you reach an affiliate charging station and charge your Electric Vehicle, you pay CCHG at the Point of Sale. Then C+Charge App rewards you with carbon credits reserved for large corporations. 
Also, to reduce the supply of CCHG tokens, C+Charge features a deflationary mechanism. It removes transacted CCHG from circulation, thus increasing demand for this scarce token in the market. 
The carbon credits are then tokenized as Non-Fungible Tokens (NFTs), which users can hold or trade for cash. C+Charge provides long-term solutions as the world switches to green vehicles to reduce carbon emissions.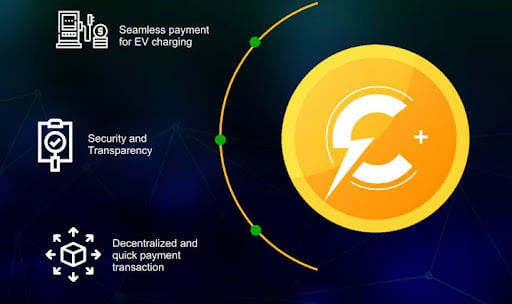 RobotEra: A Fantastic Metaverse Crypto with Numerous Earning Opportunities
The metaverse is still a trending topic among crypto fans and enthusiasts, and RobotEra is ready to whet their appetites with its compelling use case. RobotEra is a sandbox-like metaverse focused on rebuilding its virtual world and providing numerous earning opportunities. 
RobotEra invites you to utilize your imagination as you explore and develop lands, mine resources, and create robot companions in its metaverse. There are several earning opportunities in RobotEra, ensuring you earn crypto and digital assets as rewards. 
You can participate in quests and challenges, cultivate sacred trees, trade assets, and stake earned tokens in the metaverse game. RobotEra rewards you with TARO which you can trade for cash or lock in the platform's staking system. 
RobotEra aims to become the future of the metaverse, and getting involved in its early stages can do you some good in this new year.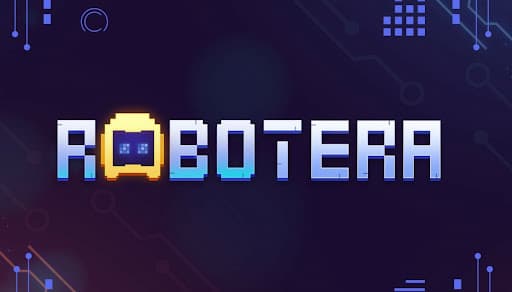 Final Thoughts
2023 has just begun and is ready to provide you with outstanding gains. This post has highlighted the best cryptos you can line your digital wallets with and receive the best gains throughout the new year. 
Interestingly, these cryptos are in their presale stages. Thus, you can scoop them at low prices before they list on exchanges in the coming months. It is a new year, and these five best cryptos are in heavy demand and ready to provide massive returns to holders. Take advantage today!
Cheers!