Several projects in the Crypto and Web3 space are building exciting things for the community. Investors have been looking for cryptocurrencies to purchase for a handsome return, and a few are on the radar.
Investors and crypto analysts are thrilled regarding this new metaverse crypto and the potential it has. The crypto project at the fore of every discussion is MEMAG, resulting from the tremendous benefits it anchors. 
In this article, we look at MEMAG, what it is, and examine why investors are excited about it.
In addition, to MEMAG, there are other promising projects which could also make early investors a massive return in 2023. These include Fight Out (FGHT), RobotErs (TARO), Dash 2 Trade (D2T), which are all cryptocurrencies you should also keep an eye on and we will explain why.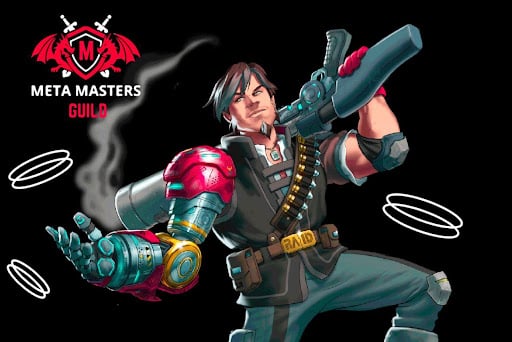 What is MEMAG?
The Meta Masters Guild(MMG) is the brains behind MEMAG. MEMAG is a cryptocurrency in the metaverse with impressive utilities. MMG is one of the first Web3 gaming guilds to build something related to gaming using a different approach. 
It is the first guild in the Web3 gaming space to dedicate itself to building mobile-first and social gaming with blockchain integrations. With the simple goal of creating an ecosystem of games and opportunities for players to earn when they contribute to the ecosystem, players can earn gems from playing games, which they can exchange for MEMAG.
Players can use the token they make however they wish. Through options available to them, they could reinvest the token, use it for in-game NFT purchases, or exchange their MEMAG token for Ethereum. 
Why Crypto Investors are Excited About MEMAG
There are reasons why any crypto investor could be interested in a token, ranging from personal convictions to many logical reasons. The same is for MEMAG, and below, we look at why investors are excited about it and why you should be too.
Most crypto projects claim they follow a community-first approach and don't back this up with their models. However, there is a difference with MEMAG, an MMG token, which is understandable because of their community involvement.
Amongst their model of operation, they allow for community participation in the games they make. They take suggestions and implement this in a way that will benefit the community involved in the ecosystem. 
Incentives That Drive Active Participation
An active community dedicated to a project's growth is one of any investor's dreams. It is because of the potential for growth with an active community incentivized to help increase the value of the ecosystem, including the token MEMAG; there are several ways they've ensured this works.
The quality of this community traction is superb, and crypto investors have seen this. Players play to earn gems which they can use to make in-game purchases; also, community members who are game developers can create a partnership with MMG to build games, given they love their concepts.
Product and MEMAG Usecase
The ecosystem built by MMG is an excellent gaming product, considering they decided to target mobile users. Also, given it is decentralized and is built on the blockchain, there is not a single central body that could determine the fate of other users and investors.

The MEMAG token is the official and only token that powers the gaming ecosystem getting built. And investors are excited at the prospects because players will use the token for in-game purchases. Also, investors have noticed that the play-to-earn model isn't sustainable and approve of the play-and-earn approach of MMG. 
MEMAG is an interesting metaverse cryptocurrency you should consider investing in for massive returns.  Due to its benefits and potential growth, to invest, click the link below to get some MEMAG tokens.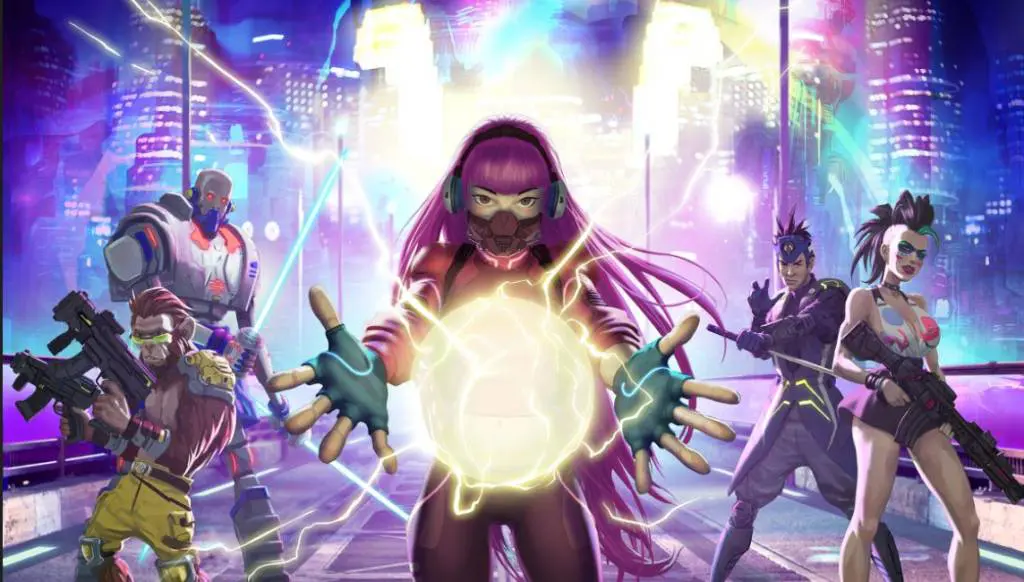 3 Other Exciting Crypto Projects To Consider
There are other exciting projects you should look into because of the potential growth of these projects. Below is a list of three exciting projects:
Fight Out is raising dust with its interesting move2earn concept. It will be an appealing opportunity for investors to turn their lives around and be rewarded for it. 
The $FGHT tokens are being sold faster than anyone could count because it seems it is high time to look at your fitness routine as a game you can absolutely win. If you want to increase your motivation to the max, this is your chance!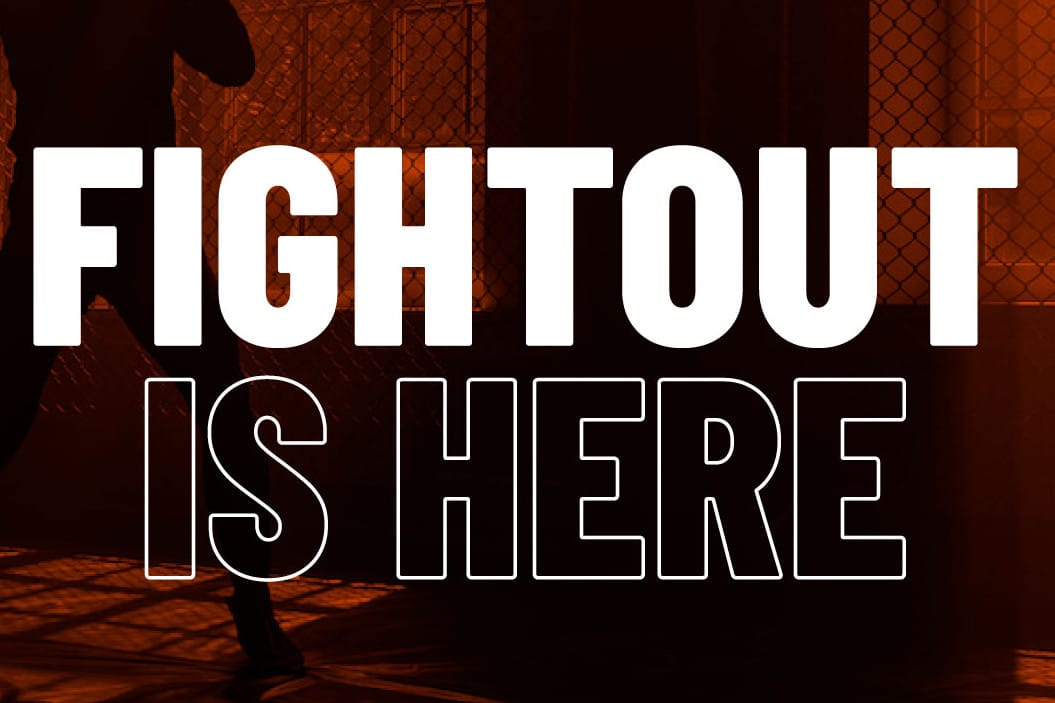 Another metaverse project investors are excited about is the RobotEra. Lbank labs have invested in RobotEra. It is a play-to-earn game that allows you to build planets belonging to you on the metaverse. 
Its presale is already on, and it is progressing quickly. To participate in the presale of TARO, you should follow the link below!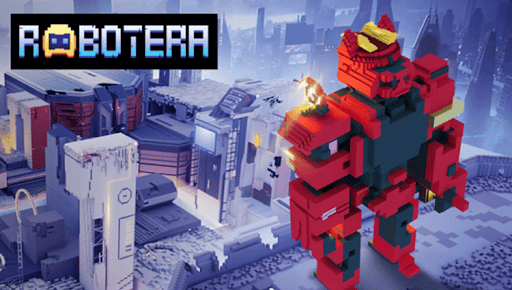 Dash 2 Trade is a social trading and analytics platform for crypto, which aids investors and traders in making better decisions with access to informed knowledge. 

The D2T tokens will get used to power the platform and give users access to tools for better trading. The presale has been extremely successful, and D2T tokens are now available on Gate.io.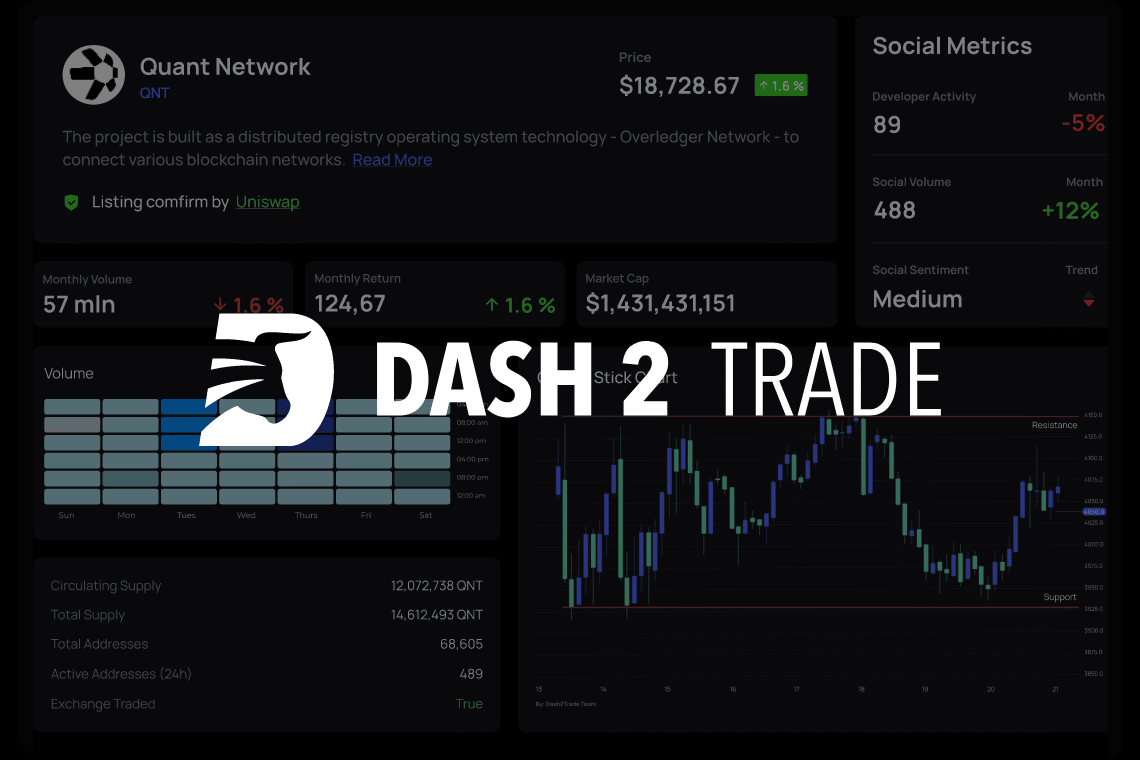 Final Thoughts
There are different Web3 games; however, MMG has taken a different approach that makes them sustainable. Due to this, investors are excited about the token that powers the ecosystem because of the potential growth. Investing in Fight Out can change your perspective on your fitness regimen. Investing in RobotEra is the right way to explore the play2earn concept, while Dash 2 Trade platform can help you become a superior investor.