Assisted living facilities are an excellent option for seniors who want to remain independent but still need a helping hand every now and then. However, there are many factors to consider when choosing an assisted living facility.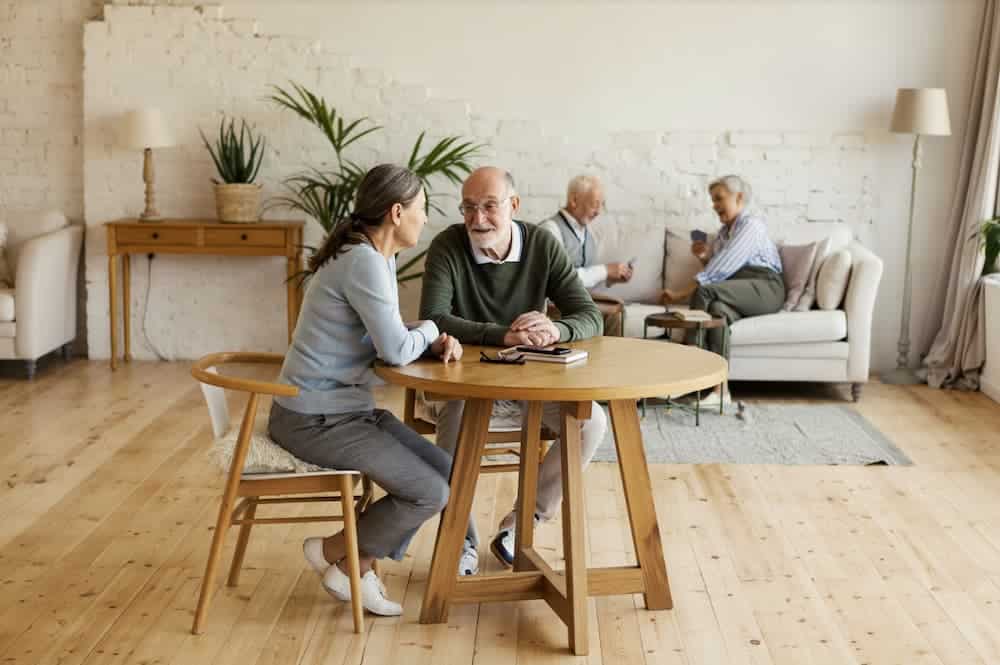 Here are some things to think about before you make your decision:
1. Location
The location of the assisted living facility is critical for many reasons. First, it'll help you determine if you can visit your loved one frequently. If you live far away or have a busy schedule, you may be unable to make weekly visits. You might want to contact strategically located facilities like Vivante living center for more information.
Second, it'll help you determine if they're near family members who can help them. Many assisted living facilities have family apartments where residents can stay with their family members while they get used to their new home. This makes it easier for them to adjust and reduces the risk of them getting lost or going missing.
Finally, it can help you decide if this is the right place for your loved one. Research the area around the assisted living facility and find out if there are many activities available in this community. That might indicate that this is a good place for your loved one.
2. Amenities
When choosing an assisted living facility, it's vital to determine what amenities are available. A good senior living community typically includes the following:
Transportation: Transportation services include both scheduled and on-demand rides, as well as transportation to medical appointments.
Food Service: This includes three meals per day, snacks between meals, and dietary accommodations.
Healthcare Professionals: These include doctors, nurses, and other medical professionals who are available 24 hours a day and on-site when needed.
Social Activities And Entertainment: Activities such as singing groups, art classes, and skill games can help seniors maintain their mental health and social well-being.
Housekeeping Services: Housekeeping services include a routine cleaning of common areas and apartments along with laundry services for residents' clothing needs.
Most people seek a place that can provide them with the highest care possible. That's why it's essential to ensure your loved one gets all the services they need.
3. Safety And Security
When choosing an assisted living facility, you must check the safety and security of the facility. You want to ensure that the staff is trained in dealing with emergencies and other incidents.
You should also check if the facility has a fire alarm system monitored 24/7. A fire alarm system can alert residents, staff, and local authorities of a fire in the building or any other emergency.
You and your loved one must feel secure when living in an assisted living facility. The best way to ensure this is by making sure all safety precautions are taken.
The last thing anyone wants is their parent or loved one getting hurt because they didn't prioritize safety and security when choosing an assisted living facility.
4. Cost
Choosing an assisted living facility is a major decision. You want to make sure you're making the right choice for your loved one and yourself.
One of the first things you should do when looking for a good assisted living facility is to check out their cost. The rates of assisted living facilities may vary greatly, so you must find one that fits your budget.
5. Staff
When choosing an assisted living facility, you want the best for your loved one. There are many options and much to consider when making this decision.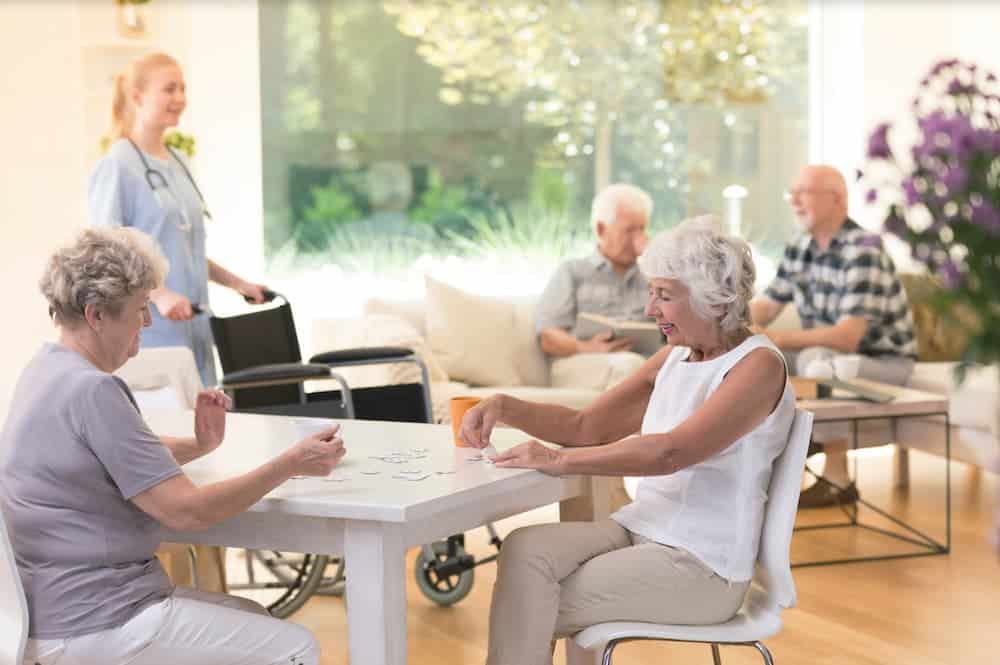 The staff is one of the most important factors when choosing any type of care facility. Here are some questions to ask when touring an assisted living facility:
Who'll be taking care of my loved one?
Are they licensed nurses?
What training do they have?
Do they have experience with dementia patients?
Do they work with other health conditions in addition to dementia?
Who is going to be on call during the night or after hours?
Are there doctors on call 24/7?
When choosing an assisted living facility, it's essential to consider the staff and their qualifications. They should be friendly, courteous, and compassionate. In addition, they should provide excellent customer service and be willing to go above and beyond to meet residents' needs.
Final Thoughts
As you think about what to look for in an assisted living facility, remember that this is a significant decision. It's not just about finding a place to live—it's about finding a home. You want to find a place that fits your needs and those of your loved ones while also providing the best care possible.
Remember: there's no perfect solution. But it'll be worth it to do your research, ask questions, and ensure the facility is suitable for everyone involved.
Courtney Pierce 
Courtney Pierce has been working in an assisted living facility for seven years now. She feels like she can do more by helping people make an informed decision about the services. That's why she writes guest posts and blog articles about the topic. During her free time, she choreographs dance routines for ice skaters.