In the dynamic cryptocurrency space, where investors navigate myriads of investment opportunities, a recent development has caused a wave of disturbance in the market. On the 5th of June 2023, the Security and Exchange Commission (SEC) dropped a lawsuit against Binance, the world's largest crypto exchange by trading volume. 
This lawsuit has led to hundreds of millions of dollars of investors' funds liquidated in the market, leading to a significant drop in market capitalization. As investors seek stability in this turbulent enviroment, knowing the best coins that can provide premium gains becomes crucial.
In this article, we'll discuss the top five cryptos you should include in your digital wallets amidst the ongoing lawsuit, as they have exceptional use cases and are ready to provide potential short and long-term gains to savvy investors. These cryptos include Wall Street memes, DeeLance, Ecoterra, Launchpad XYZ, and yPredict.ai.
Read on to find out more about these altcoins.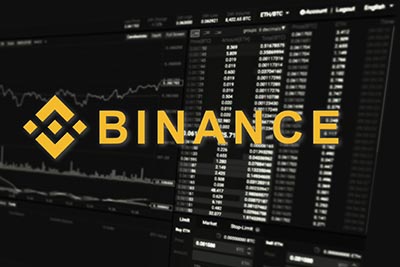 Wall Street Memes (WSM): A New Meme Coin With The Goal of Ensuring Final Freedom For The Crypto Space
Wall Street Memes is a new meme project witnessing remarkable success as it has raised over $4 million within two weeks of launch. This project is developed by the creators of the famous 2021 NFT project, Wall St Bulls. Wall Street Memes draws inspiration from the Wall Street Bets Reddit movement determined to ensure the average user becomes financially free.
While many experts believe meme coins slow down market activities, Wall Street Memes proved the contrary, as it has garnered attention on the internet and has hundreds of thousands of users backing the project. Interestingly, Elon Musk, who has an excellent track record with the past success of meme coins, has engaged severally with the meme project via tweets.
Wall Street Memes has a limited supply of two billion WSM tokens, with 50% allocated to its 30-staged presale. According to forecasts, early investors stand a chance to record upward of 20% gains in their portfolio before the official listing.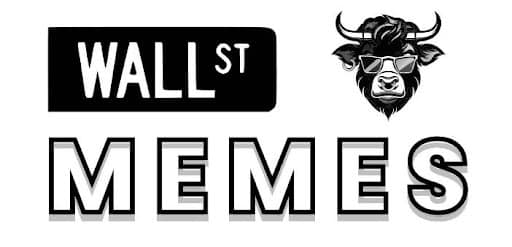 DeeLance (DLANCE): A Unique Web 3.0 Freelancing Platform Ready to Revolutionize The Freelance Industry
DeeLance is a new web 3.0 platform set to disrupt the freelancing industry. Via blockchain technology, DeeLance introduces a transparent and secure way for recruiters and freelancers to collaborate. Thus, it eliminates the need for intermediaries, reducing fees and commissions compared to traditional freelance platforms.  
Furthermore, DeeLance tokenizes completed works as NFTs, providing clear ownership rights and protecting against payment fraud. DeeLance aims to be the future of work, paving the way for reliable freelancers and individuals to work safely and earn passive income. 
DeeLance has a total token supply of 1 billion $DLANCE tokens and raised over $1 million in its ongoing presale. Check this project out so as not to miss out on the next revolution of the freelance space.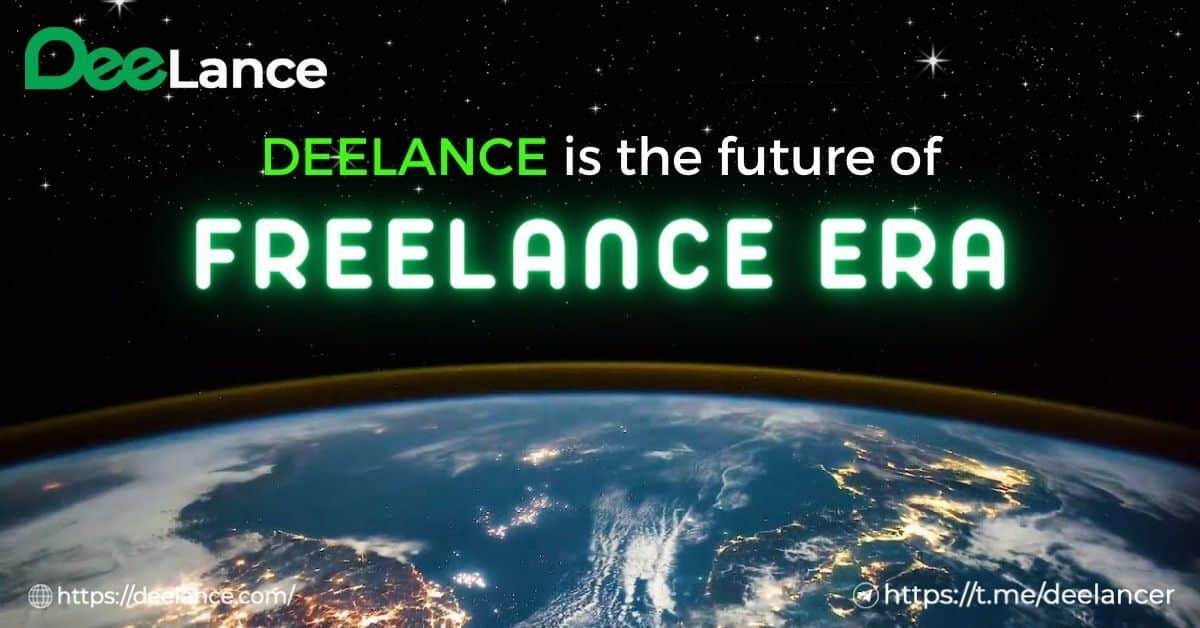 Ecoterra (ECOTERRA): An Environmentally-Conscious Green Platform With a Recycle-To-Earn Initiative
Ecoterra is the leading environmentally-conscious crypto worth investing in for 2023, as it aims to promote recycling initiatives while offering user incentives. With a novelty approach called Recycle2Earn, you can track your recycling activities and receive rewards for your positive environmental contributions.
Ecoterra has partnered with one of the largest supermarket chains, Delhaize, to make the earth sustainable through recycling. With its user-friendly Recycle2Earn app, you can download it on your mobile phone and scan the barcode of the item you wish to recycle. Then it directs you to the nearest Reverse Vending Machine (RVM) for recycling. Afterward, you upload a photo of the receipt to the app and earn $ECOTERRA tokens.
Additionally, it introduces a carbon offset marketplace that enables users to partake in green projects to reduce their carbon footprints. With 50% of its 2 billion tokens up for grabs during presale, you can benefit from a potential price increase if you invest early.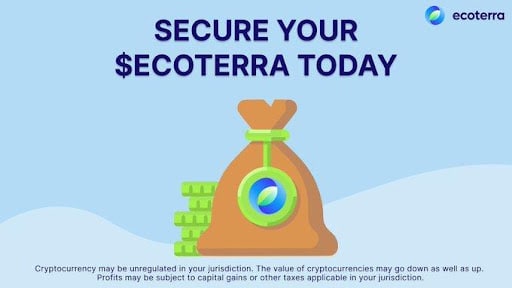 Launchpad (LPX): A Blockchain Platform That Provides Insights Into a Wide Range of Opportunities in The Web 3.0 Space
Launchpad XYZ is a new blockchain platform set to revolutionize Web3 investing for all traders. This platform will become a gateway to a wide range of investment opportunities in the Web 3.0 space, providing valuable information on them.
With the needed insights, Launchpad will provide users with early access to private ICOs, rewarding P2E games, fractional investments in real estate, and the metaverse. It also features a Decentralized Exchange to carry out token swaps and NFT transactions.
Its presale event provides a unique opportunity to obtain its native token, $LPX, cheaply before official exchange listings. These tokens will provide discount fees and easy access to the Launchpad ecosystem to enjoy newer investment opportunities.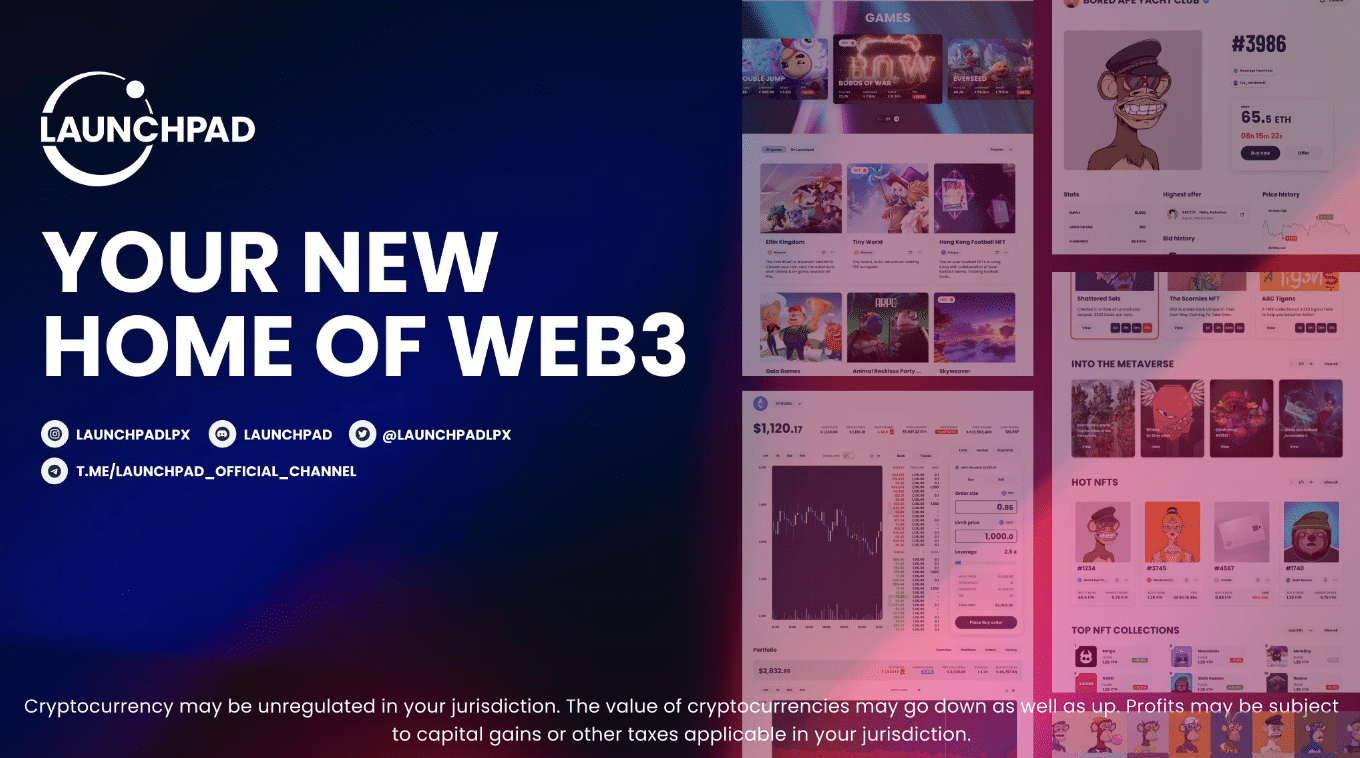 yPredict.ai (YPRED): An AI-Enabled Blockchain Platform That Aids Informed Trading Decisions Via Accurate Predictive Models
yPredict is a new altcoin performer offering advanced crypto analytics, research tools, and a user-friendly trading interface. The platform harnesses the power of Artificial Intelligence, employing techniques like Natural Language Processing (NLP) and collaborating with AI experts to develop accurate forecasting models.
Its forecasting and predictive models have been meticulously crafted by AI professionals that utilize pattern recognition algorithms of assets in the market. Thus, these models can identify the next trends in charts, thereby aiding users in making informed trading decisions.
Its native token, $YPRED, powers its ecosystem. Additionally, you can stake $YPRED tokens to earn more passively. Its presale event continues to attract traders and investors seeking to become effective in the market. If you want to improve your winning chances in the market, check out yPredict.ai, and invest early on to enjoy bountiful gains.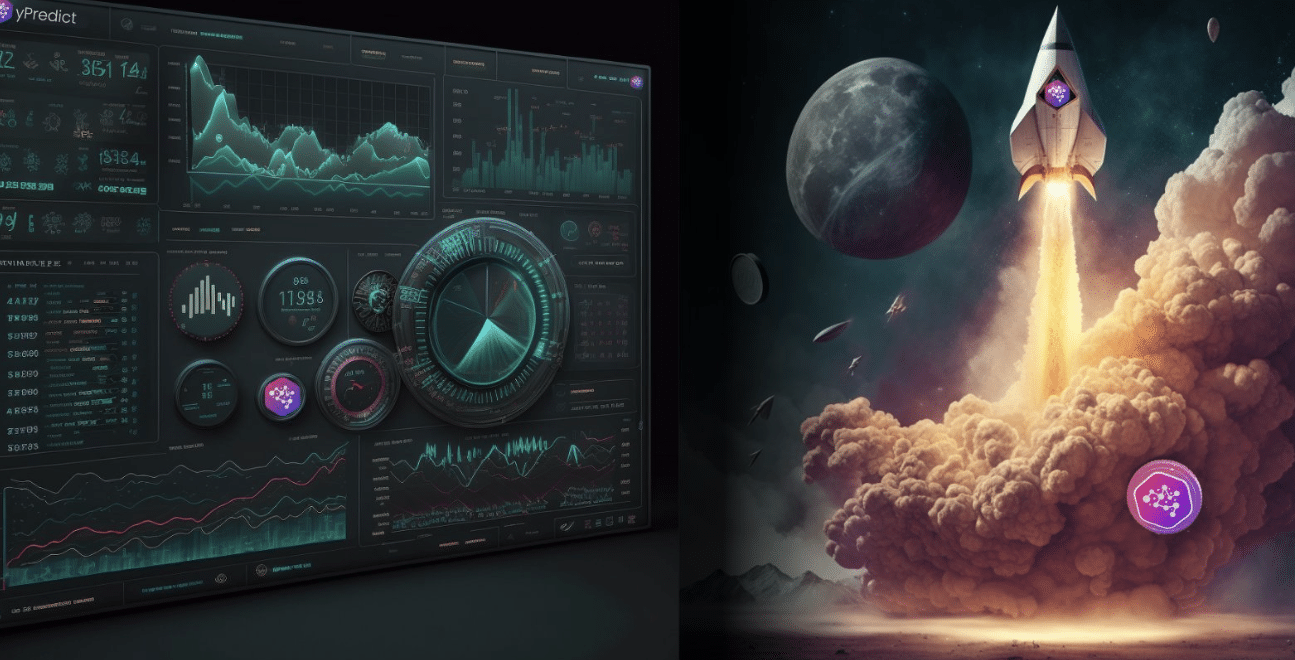 Bottom Line: Invest In These Five New Cryptos And Enjoy Massive Price Gains
Indeed, the lawsuit against Binance can be disheartening and make you want to rescind your decision to invest in cryptocurrencies. However, it is noteworthy that this situation is temporary. Thus, if you keep an open mind and stay informed, you can embrace the endless possibilities that lie ahead.
As we have explained in this post, checking out these new five cryptos is beneficial as they will provide incredible value and investment returns in the coming months. Join the investment train, diversify if possible, and enjoy significant gains by investing in these altcoins' early stages.